How To Sweat-Proof Makeup For The Hot Summer Days: 10 Hacks You Need To Know
Having beautiful makeup is #makeupgoals. However, it's pretty pointless if it gets ruined the minute you sweat. We've all been there and done that, where we leave the house with our makeup intact, only to return a couple of hours later looking a hot mess!
The first thing you need to know is that it's not only you- it's normal and it happens to most people at some point in their life!
The second thing you need to know is that it's easy to fix. With a few hacks, your makeup will be sweat-proof for the entire day.
I've put together 10 of the best hacks to sweat-proof your makeup this summer!
1. Use the right skincare
The first step to getting your makeup right always lies in your skincare routine. Using the right products for your skin is one of the biggest factors in how makeup lasts.
Know your skin type and what cleansers, moisturisers, face masks and exfoliators are best for you! We have loads of advice when it comes to skincare, so check out our skincare page.
---
2. Use a moisturiser
Use a moisturiser throughout the year, yup, even in the heat you need to moisturise. Moisturising does not add oil to the skin, instead, it keeps it hydrated and hydrated skin is happy skin!
That being said, it's highly likely that you need to use a different moisturiser in the summer and winter. Skin tends to change with the seasons, in the winter we experience drier skin and in the summer oilier.
A brilliant hack that works is to set your moisturiser with a setting powder, check out these setting powder hacks.
---
3. Use lightweight products
Using lightweight products will not only make you feel better but will also do wonders for your skin. Heavy products tend to cake around the nose and mouth and usually feel heavy on the skin, which in the heat always feels even heavier.
When it comes to foundation, instead of using a full-on foundation, swapping it out for a tinted moisturiser or even a lightweight concealer will do the trick.
---
4. Use a primer
When I say use a primer, I don't just mean for the face. I mean use a face primer, use an eye primer and if you are wearing a lip product, use a lip primer!
One of the best hacks for your makeup not to budge is to use a primer spray after applying your primer and then set it with a powder. Do that before even starting your makeup and your makeup will have the most phenomenal starting point!
---
5. Spray your foundation and concealer before blending
This may sound like one of the odder hacks. However, you gotta trust me on this one! Dab your concealer and foundation onto your face without rubbing in.
Next, spray with a setting spray, and wait a minute or so for it to set and blend away. I agree, it's weird, but it works!
Spraying your base makeup before blending gives it the extra staying powers that it needs!
---
6. Use waterproof products
This may be an obvious one, but sometimes it's the most obvious solution that needs to be pointed out. Sweating is essentially extra water, when you use waterproof makeup products, they help your makeup not react to the sweat. Find the best waterproof and smudge-proof eyeliner for you.
---
7. Blend, blend and blend some more
This hack is particularly important for the base products, i.e. your foundation and concealer. Apply a thin layer at a time and with your beauty blender or brush really push the makeup into your skin.
Not only does this help keep your makeup on for longer, but it also gives your makeup a much more natural appearance. It helps your makeup look like your skin! What could be better than that? Make sure you're using the correct makeup brushes for the correct product.
---
8. Make your setting spray and setting powder your best friend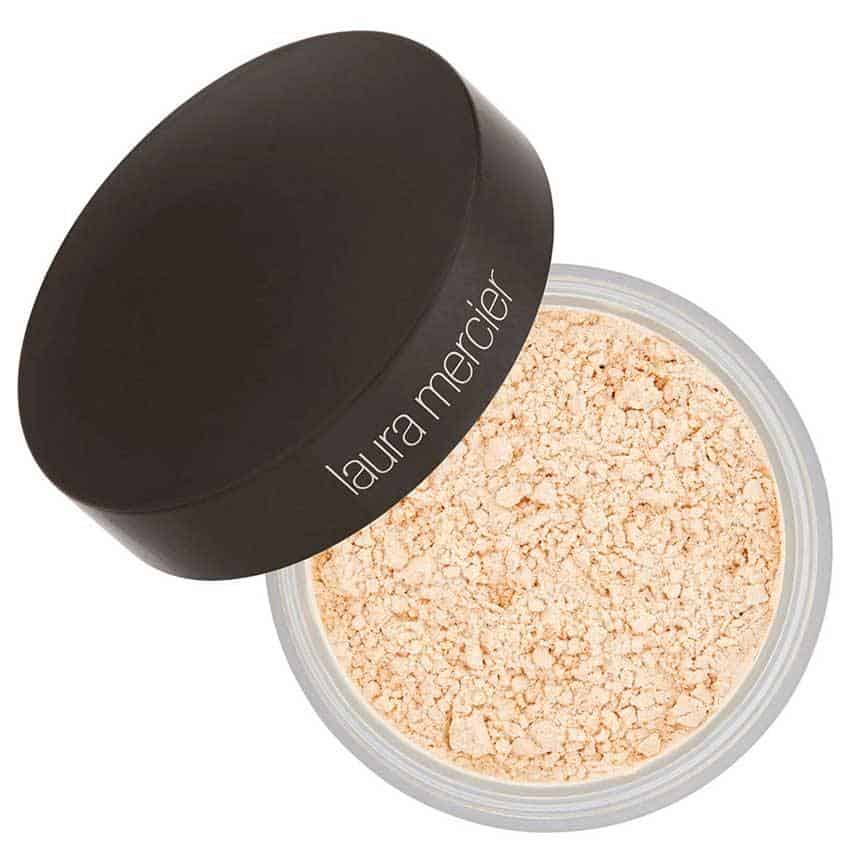 During the heat when you're likely to sweat a lot, use your setting powder and setting spray after each step of makeup.
These are the glues of makeup that help stop any sliding, sweating and movement of your makeup throughout the day. Don't underestimate their powers!
---
9. Use a cream-based primer for eyes not liquid
Technically speaking, most primers are not liquid-based, but when I say liquid I am referring to the ones that have a thinner consistency. The reason for that is simple, when you have oily eyelids you don't want to use a product that adds extra liquid even if its very job is to help your makeup last longer.
MAC Prep + Prime 24 Hour Eye Base is one of the best eye primers out there. That was until I discovered the MAC Pro Longwear Paint Pot! It's a complete game-changer because its consistency is thicker and it's more of a cream.
The Prep+ Prime eye base is thinner and doesn't hold eye makeup quite as well. The Paint Pot is the holy grail that you need for oily eyelids and the heat!
---
10. Apply powder on top of lipstick
For lipstick to stay on the whole day, even in the heat and sweat, one of the best hacks is to apply setting powder on top of your lipstick.
In the same way, setting powder sets the rest of your makeup, it works on the lips too. For more lipstick tips, check out how to stop lipstick from bleeding and feathering.
---
My Thoughts
With these 10 hacks, sweaty and oily makeup will be a thing of the past. All of these hacks are easy to implement with products you probably already have.
It may take a minute or 2 longer to do your makeup, however, the results are well worth it! Now you can relax by the beach, or go for your run without worrying if your makeup is getting ruined.
Having makeup that lasts is not only nice practically, but it also gives a confidence boost. It means that you can go along with your day without having to check yourself in the mirror every 10 minutes!
Hollie xx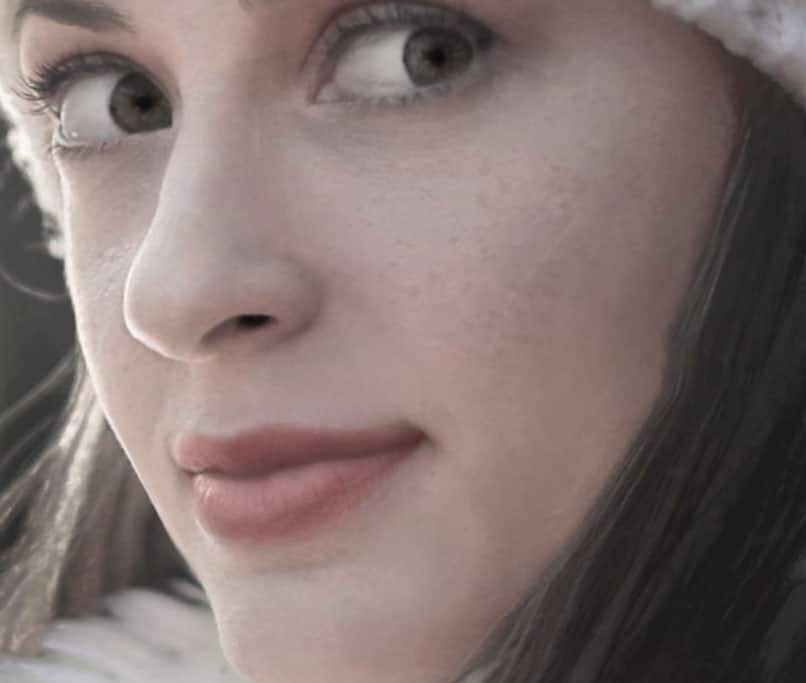 Hi, I'm Hollie, and I own BeautywithHollie.com. I love everything to do with beauty and love sharing my knowledge, advice, and beauty finds! Makeup and beauty are here to enjoy, and Beauty With Hollie is here to take the stress out of it!
---
---
Anastasia Beverly Hills bareMinerals Benefit Cosmetics Bobbi Brown CeraVe Chantecaille Charlotte Tilbury Clarins ColourPop Dermalogica Dior e.l.f. Cosmetics ELEMIS Estée Lauder Fenty Beauty First Aid Beauty Fresh Giorgio Armani Hourglass Jane Iredale L'Oreal Lancome La Roche-Posay Laura Mercier LORAC MAC Makeup Revolution Mario Badescu Maybelline Morphe Nars Natasha Denona Neutrogena NYX Origins Peter Thomas Roth Revlon Sigma Beauty Smashbox Stila Tarte Cosmetics The Ordinary Too Faced Urban Decay YSL
---