8 Tips on how to prevent lipstick from bleeding and feathering
Picture the scene: you spend a good half an hour applying your makeup. You finish up, look in the mirror and you're proud of yourself. Your makeup looks flawless and those lips tie it all together perfectly!
With not a speck of makeup out of place, you leave the house confident that you look beautiful! Let the party begin!
You're having a blast, only to catch a glimpse of yourself in the mirror and…oh no, your lipstick has feathered and looks quite the sight!
If that's never happened to you, then good for you! But for the majority of us, it's a been there, done that kind of situation!
The good news is, feathered and bleeding lips are easy to prevent. With a few simple and easy tips, you can go and party with confidence knowing that your lipstick will remain intact!
1. Exfoliate your lips
Every good makeup look starts with an even better skincare routine, and that's true even for the lips!
Exfoliating your lips is extremely important for smooth-looking lipstick. If your lips are cracked and dry, your lipstick will look like that too. Exfoliating your lips removes the dead skin cells, creating a smooth surface to apply lipstick.
You can opt for a store-bought exfoliant, or you can make one yourself. An easy recipe is to mix sugar and honey together, rub gently on damp lips and then wash off.
Never pull or tug at the lips, you will only make your lips irritated. Gentle and persistent will get you beautiful soft lips!
---
2. Moisturize your lips
This tip is more obvious, but however obvious it is, I'm sure I'm not the only one who skips it far too often!
Using a lip balm for lip moisturizer regularly will soften the lips and help the lips stay softer for longer. This, in turn, will keep your lipstick on better!
Apply your balm or moisturizer at night so that when you wake up in the morning, your lips will be buttery soft and ready for a fresh coat of lipstick!
---
3. Use a lip primer
Now that you've got a soft and hydrated base to apply your lipstick on, it's time to learn some tips and tricks for applying lipstick that will change your experience!
A lip primer is exactly as it sounds, it primes the lips. Why is this important? A lip primer is no different to a regular makeup primer, only it's for the lips.
Primers are great at helping makeup stay on better and longer because they create a barrier between your skin and makeup. A lip primer helps create a smooth base for your lipstick.
---
4. Apply foundation on your lips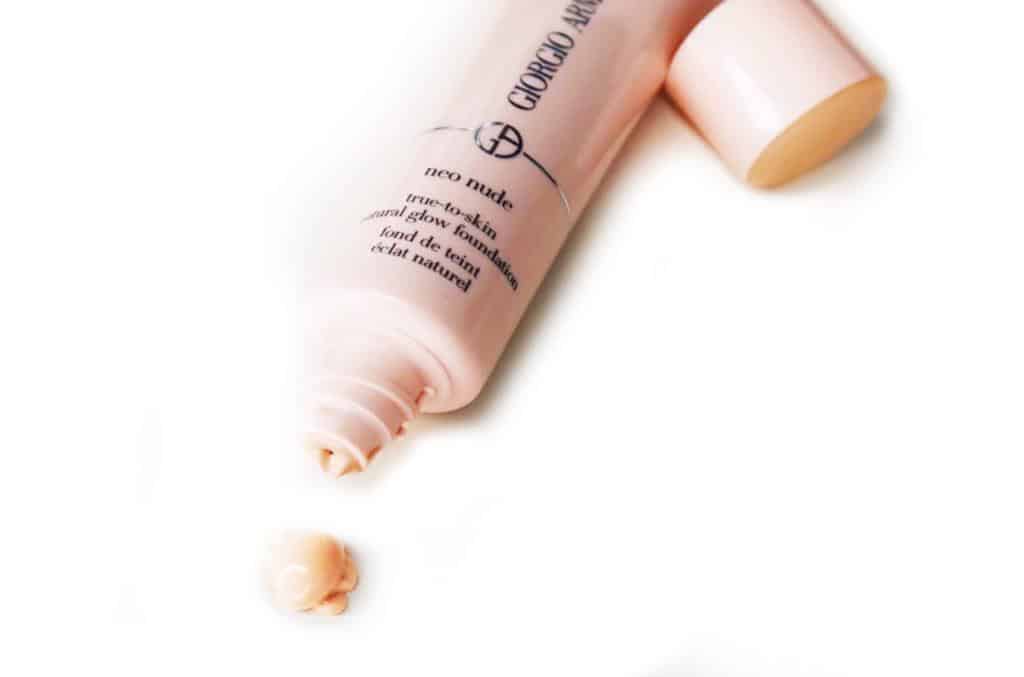 This may sound weird, and honestly, it did to me too at first, but trust me, it works! And when something works, it's worth trying! When applying your foundation, apply it to the lips too and blend it in.
Foundations often come with ingredients that help the foundation stay on and it works fabulously on the lips too!
---
5. Use a lip liner
Using a lip liner is one of the most important steps in preventing bleeding and feathering. This is because it creates an outline for the lips that are often matte and long-lasting.
Lip liners only work if your lips are smooth and hydrated, otherwise, they can make your lips look worse for wear.
---
6. Use a quality lipstick
Using quality lipstick is a must, but that doesn't mean it needs to be expensive lipstick. There are loads of drugstore lipsticks out there that have fabulous staying powers and impressive ingredients.
Stay tuned for a blog post coming soon on the best drugstore lipsticks!
---
7. Set with powder
Setting your lipstick with powder can work, but it's a little trickier to get right. You need to make sure your lips aren't even remotely dry. If they're dry, the setting powder will only make your lips drier.
Another thing to be aware of is to only use a translucent setting powder, otherwise, the lipstick will change color. Gently dab the setting powder on top of your lips without using too much product!
---
8. Use a setting spray
As with every finished makeup look, we recommend using a setting spray. It simply locks all your makeup in place, preventing any smudging, feathering and the like!
Check out these best setting sprays that will hold your makeup for hours on end!
---
My Thoughts
With just a few tweaks here and there, feathered and bleeding lipstick will be a thing of the past.
Most of these changes are simple and easy to implement without taking up too much of your time! It's time to get back your confidence the easy way!
Hollie xx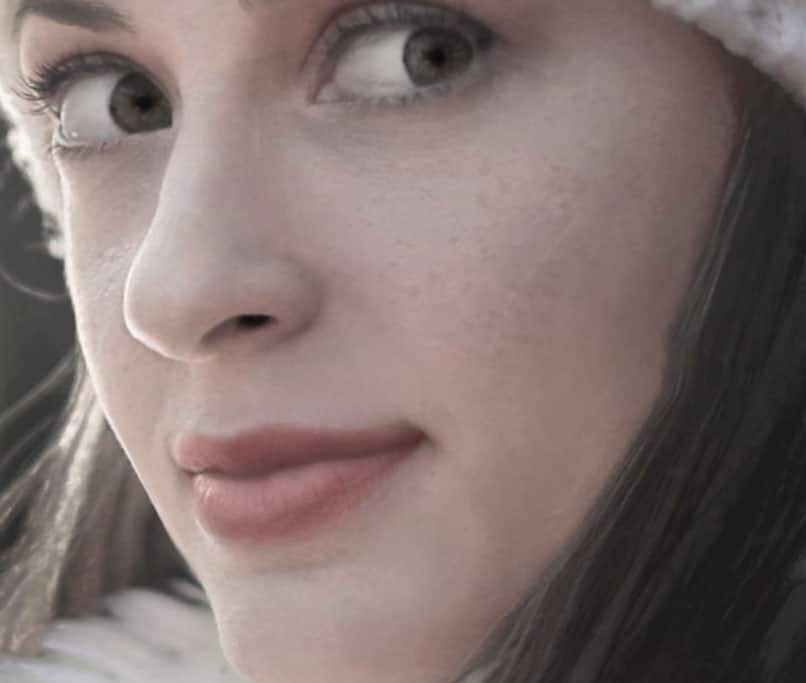 Hi, my name is Hollie, and I own BeautywithHollie.com. I love everything to do with beauty and love sharing my knowledge, advice and beauty finds! Makeup and beauty are here to enjoy, and Beauty With Hollie is here to take the stress out of it!
---
---
Anastasia Beverly Hills Benefit Cosmetics Bobbi Brown CeraVe Chantecaille Charlotte Tilbury Clarins ColourPop Dermalogica Dior ELEMIS Elf Cosmetics Estée Lauder Fenty Beauty First Aid Beauty Fresh Hourglass Huda Beauty IT Cosmetics Jane Iredale L'Oreal lancome La Roche-Posay Laura Mercier LORAC MAC Makeup Revolution Mario Badescu Maybelline Morphe Nars Natasha Denona Neutrogena NYX Origins Peter Thomas Roth Revlon Sigma Beauty Smashbox Stila Tarte Cosmetics The Ordinary Too Faced Urban Decay YSL