How to Grow Your Eyelashes Longer and Thicker
Long, luscious eyelashes are the dream for many! The market is flooded with different ways to get such beautiful lashes. You could get extensions, apply false lashes, use volumizing mascaras that give the illusion of long lashes or apply products that promote lash growth.
But with everything in life, there are always some drawbacks and some methods that work better than others. Find out how to grow your eyelashes longer and thicker to get envy-worthy lashes without the drawbacks!
1. Combing or Brushing
Combing or brushing your eyelashes stimulates hair growth and removes accumulated dirt. This helps your lashes breathe. You can buy a lash brush, or just thoroughly clean and disinfect an old mascara brush for this.
Another great tip is to apply some nourishing products that promote hair growth and strengthens the hair follicles. Below is a list of some ingredients that you can complement your lash-combing sessions with (among many others).
Vitamin E
Vitamin E is essential for healthy skin, as well as our scalps and eyelids. Poor scalp health is linked to poor hair quality. When you brush your lashes with Vitamin E, it supports the scalp and roots to give your lashes a healthier and stronger base for your lashes to grow from.
Vitamin E does this by reducing oxidative stress as it is known to have antioxidant properties that focus on reducing cell damage and promoting hair growth.
Petroleum Jelly
Petroleum Jelly is an affordable moisturizing substance that helps promote strong lash growth by doing just that— moisturizing the lashes and their surrounding skin.
It also helps strengthen your lashes as they tend to become brittle over time from consistent use of makeup, and constant dehydration.
Castor Oil
There are many miraculous stories of castor oil helping women get beautiful long lashes. This is because castor oil has anti-inflammatory properties that help the skin where the hair sprouts. It soothes troubled skin and helps the skin recover from the many products that we apply to it.
It's important to note that using castor oil on the lashes every night is not the solution for everyone. This is on a case-to-case basis. Mostly because some skin can accumulate more excess oil than others, and if you are one of them, you may want to do it every other night and use another less oily substance in between uses.
Coconut Oil, Jojoba Oil, Argan Oil
These oils are similar to castor oil in terms of their effect. They soothe the skin, reduce irritation, and moisturise the eyes and eyelids.
The only difference is that they have less concentration of fatty acids thus they are not as heavy on the skin. They also won't clog your hair follicles and oil glands as much as castor oil tends to do.
These are good replacements for castor oil, they can also be combined with castor oil. Try them out and see which ones are best for your skin and needs!
Aloe Vera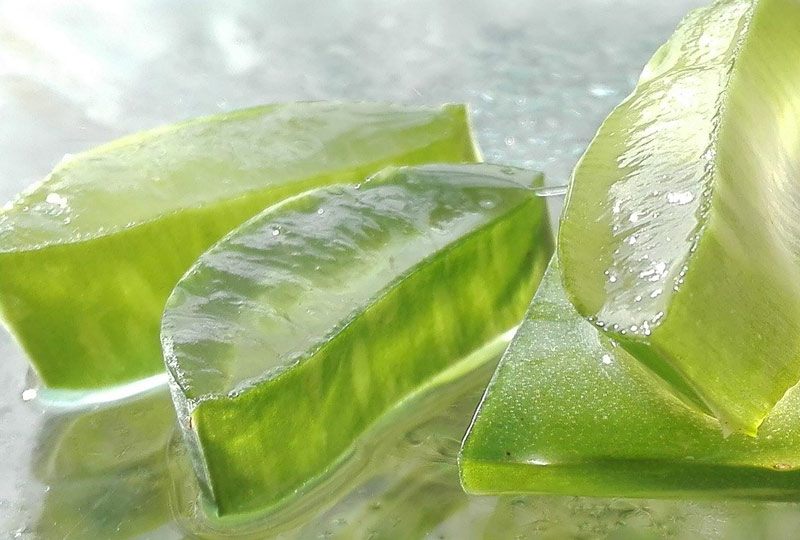 If you're not a fan of oils, aloe vera can do the job for you. Aloe Vera is one of those ingredients that is good for everything!
It's extremely hydrating and nourishing and is used in virtually all types of natural hygiene and skincare products! With aloe vera, you won't have any problems with your hair matting or clogged hair roots and follicles.
It will help with moisturizing your skin, promoting hair growth, and strengthening your lashes! I regularly apply aloe vera and it has really helped my lashes. It has really helped thicken and lengthen my short and space lashes.
2. Cleanse, Nourish, & Curl
When we are dehydrated, everything from our cognitive functions, internal organs, skin, nails, and hair gets affected. The ingredients I've mentioned above give enough supplemental moisturising that you need, they generally promote good health. That, in turn, helps your outer appearances become much healthier. Your skin, your hair and really everything.
Keep in mind to use these products with your specific skin in mind. Some petroleum jellies, castor oils, argan oils (etc.) may not work well with super-sensitive skin, and some aloe vera products may not be enough for tougher, dryer skin.
These all lead to how much nutrients the skin absorbs for our hair and eyelashes to have the best possible 'breeding grounds'.
If you're not a fan of putting any substances on your lashes that may irritate your eyes, combing is enough! Cleansing your eyelids and eyelashes every day is enough to help your lashes grow longer, thicker, and healthier.
Do this at night before bedtime and preferably even curl your lashes as it is a much more direct way of stimulating hair growth (as opposed to pulling your lashes!).
3. Synthetic Remedies
Of course, there are synthetic solutions like mascaras, falsies, and extensions. Many of us have tried these at some point in our life, and while they're all good at creating long lashes, they don't actually help your lashes grow!
To help your lashes grow, use mascaras that are packed with nutrients and natural components, as opposed to alcohol-formulated mascaras that leave your lashes long yet matted and frail.
For falsies, keep an eye on the lash glue you are using. Make sure to thoroughly clean your lids and lashes when removing them. And never ever pull on your lashes no matter how amazing the glue product is.
Rather, use an oil and swab them with a Q-tip. Gently massage over the glue line with the oiled Q-tip until it's softened before you rip off your falsies. You'll thank me later!
My Thoughts
Growing lashes is like growing plants, it's all about the soil- the skin. And while we've seen and read accounts of people growing healthy hairs and lashes courtesy of some of the remedies mentioned here today, it is mostly because of how they nourish and moisturize the skin which has an effect on the hair and lashes.
The best bet to achieving longer and thicker lashes is simply to have healthier bodies and healthier habits. Grow them from within.
Hollie xx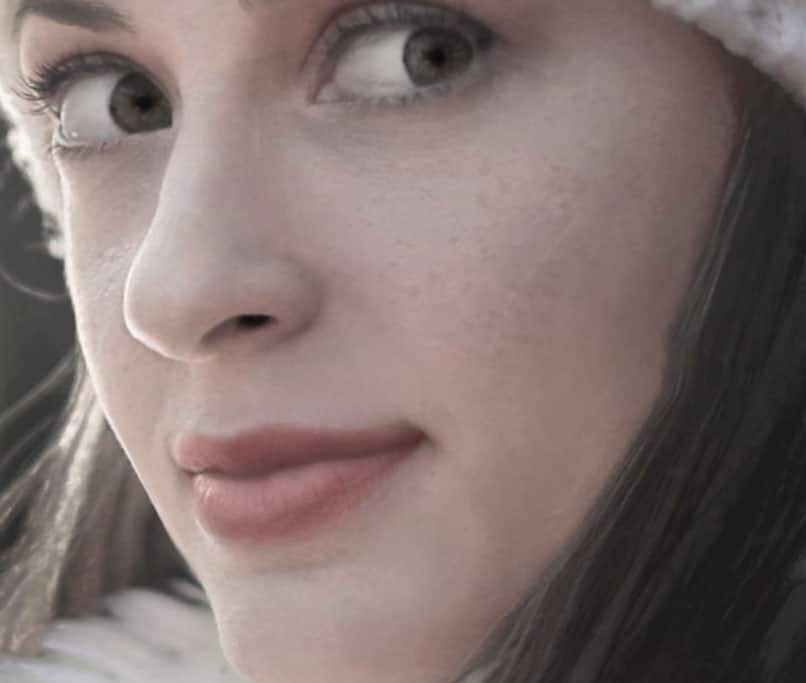 Hi, I'm Hollie, and I own BeautywithHollie.com. I love everything to do with beauty and love sharing my knowledge, advice, and beauty finds! Makeup and beauty are here to enjoy, and Beauty With Hollie is here to take the stress out of it!
---
---
Anastasia Beverly Hills bareMinerals Benefit Cosmetics Bobbi Brown CeraVe Chantecaille Charlotte Tilbury Clarins ColourPop Dermalogica Dior e.l.f. Cosmetics ELEMIS Estée Lauder Fenty Beauty First Aid Beauty Fresh Giorgio Armani Hourglass Jane Iredale L'Oreal Lancome La Roche-Posay Laura Mercier LORAC MAC Makeup Revolution Mario Badescu Maybelline Morphe Nars Natasha Denona Neutrogena NYX Origins Peter Thomas Roth Revlon Sigma Beauty Smashbox Stila Tarte Cosmetics The Ordinary Too Faced Urban Decay YSL
---