Easy Homemade Organic Skin Care (Without Essential Oils!)
You don't always need expensive skincare to get healthy and smooth skin. In fact, you can make your own with simple ingredients that you probably already have in your pantry.
Why not go back to the basics and use nature for skincare?
After all, the most essential benefits of skincare products usually come from nature. Some may be found in your garden, or your street and some can be bought for kilos and kilos for a tenth of the price that skincare products from a store costs.
The beauty of going homemade and organic skincare is that you can customize your product to your skin's specific needs.
It's also a great activity for when you're bored, or when you're simply in the mood of a little DIY and creativity!
I've put together some easy homemade organic skincare ideas that anyone can make from the comfort of their home!
Homemade Organic Skin Care Recipes
Make Your Own Organic Face Masks
You'll love the soothing effects that these facial masks leave you with. If you want a simple fix to up your glow, honey is your friend. Honey and lemon juice both have antioxidants and antibacterial properties that cleanse your face and slow down signs of ageing.
Honey Facial Mask
3 tablespoons of honey
1 tablespoon of lemon juice
1 tablespoon of cinnamon powder
Thoroughly mix your three ingredients together and apply them to your face with your hands. Leave on for at least 15 minutes for the skin to absorb. Wash it all off with warm water and feel the softness and smoothness of your skin.
---
Turmeric Sandalwood Facial Mask
1 tablespoon of sandalwood powder
1 tablespoon of turmeric powder
3 tablespoons of rosewater
Just like the honey facial mask, the steps for the Turmeric Sandalwood Facial Mask are pretty simple.
Mix all the ingredients in one pot or container and then apply it to your face. Leave it on for 20 minutes or more, but not until the mixture has completely dried.
Wash your face and be amazed at how it's the same as wearing store-bought facial masks.
If you don't have any rosewater, fear not, it is really easy to make yourself! It is exactly as it sounds. Roses and water.
Homemade Rosewater
1 cup of rose petals (you'll need more if, you are making more than 3 tablespoons for our facial mask recipe, of course)
Enough water to cover the petals
Boil the petals for 20-30 minutes or until the roses' colour has become pale. Thoroughly strain what's left of the mixture until the water is free of any floating pieces of petals. Let it cool or better put it in the fridge, then use it for the facial mask.
Make Your Own Organic Eye Gel
This eye cream recipe is great for reducing undereye puffiness and giving your skin a new lease of life.
Aloe Vera and Cucumber Eye Gel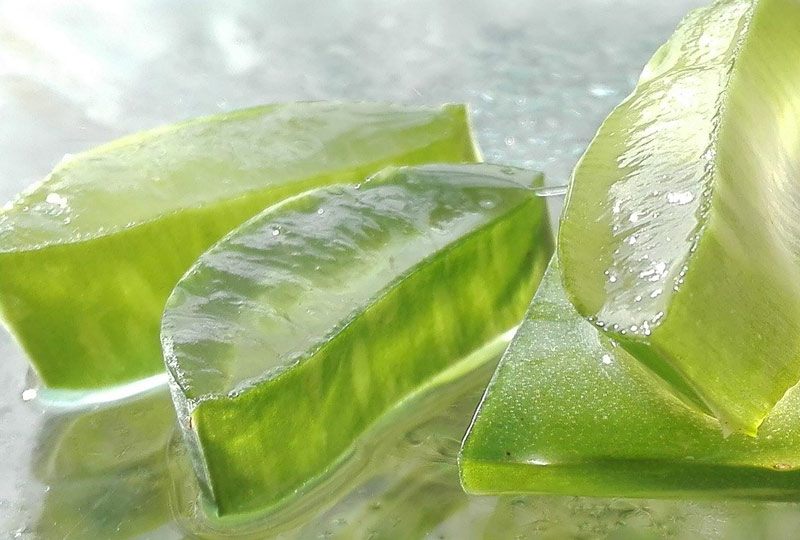 1 tablespoon of aloe vera gel
½ tablespoon of cucumber extract
Mix the two ingredients in a steel pan over a low-heat fire. When the first sign of steam comes out. Turn off the heat and transfer the mix. Let it cool in the fridge. Apply generously over and around your eyes until it's dried up.
You'll notice your eye bags are looking less saggy and your complexion revitalized.
Organic In Shower Body Scrub
A body scrub is ideal for days when a body sponge or a washcloth is too coarse for your skin. Save yourself from redness and irritation by using a homemade scrub instead!
Here's an easy recipe, that's neither expensive nor time-consuming. Made from sugar for exfoliating as well as fine cranberries to nourish the skin with vitamin C and loads of antioxidants.
Before we dive in further, you will need almond oil for our body scrub recipe. So let's get into that first. Since we're sticking to homemade and organic, leave your storebought almond oil because it probably has essential oils in it.
Below is our recipe to make at least ½ cup of sweet almond oil.
Homemade Sweet Almond Oil
400 grams or 2 cups of sweet almond nuts
6 tablespoons of olive oil
Blend the almond nuts first until they are finely grounded. Add the olive oil and then blend again. Transfer the mixture to a mason jar and let it sit for at least 10 days. Yes. This is going to take time, I know, but it's the only part that's time-consuming.
After 10 days, you'll notice the oil has separated from the mixture and has settled on top of everything. Carefully pour the oil out into a separate container, and let the rest of the mixture sit on a strainer until the last drop of oil comes out.
Now on to the body scrub!
Cranberry Sugar Scrub
1 ¼ cups of coarse cane sugar
¼ cup of cranberries
1 teaspoon of ground cinnamon
½ cup of sweet almond oil
Thankfully, all you have to do with these ingredients is to dump them in a blender— and blend, blend, blend. Transfer the good stuff to a mason jar and use it in your next bath. It is best to store this in the fridge.
As you can see homemade organic skincare can be easy, fun and mostly not too time-consuming. I hope you have fun trying them out, they're cost-effective and the results are amazing!
Hollie xx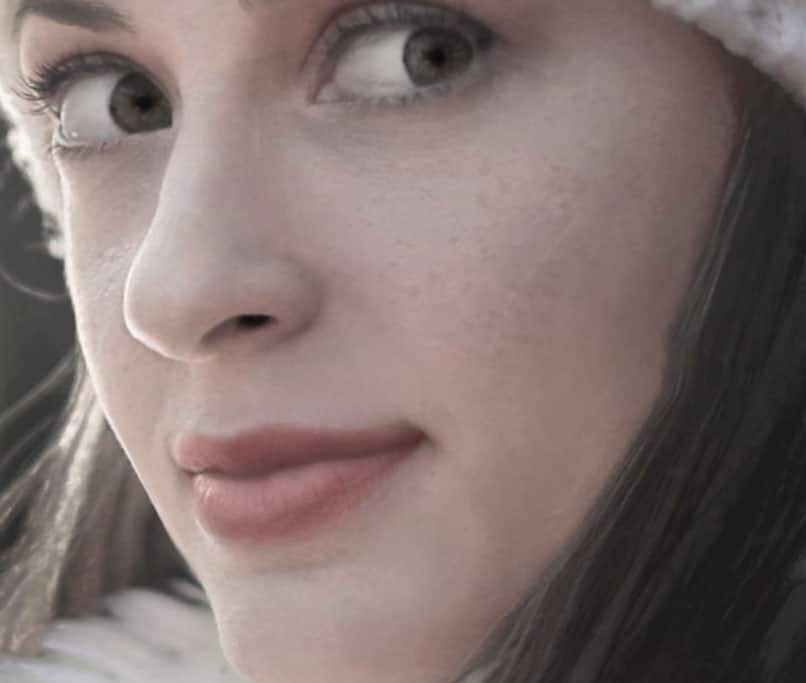 Hi, my name is Hollie, and I own BeautywithHollie.com. I love everything to do with beauty and love sharing my knowledge, advice and beauty finds! Makeup and beauty are here to enjoy, and Beauty With Hollie is here to take the stress out of it!
---
---
Anastasia Beverly Hills Benefit Cosmetics Bobbi Brown CeraVe Chantecaille Charlotte Tilbury Clarins ColourPop Dermalogica Dior ELEMIS Elf Cosmetics Estée Lauder Fenty Beauty First Aid Beauty Fresh Hourglass Huda Beauty IT Cosmetics Jane Iredale L'Oreal lancome La Roche-Posay Laura Mercier LORAC MAC Makeup Revolution Mario Badescu Maybelline Morphe Nars Natasha Denona Neutrogena NYX Origins Peter Thomas Roth Revlon Sigma Beauty Smashbox Stila Tarte Cosmetics The Ordinary Too Faced Urban Decay YSL
---