Top Tips on How to Cure Post-Party 'Hangover Skin'
This time of year is all about parties and partying! It's fun, festive and hard not to join in, which of course you should do! How often do we let ourselves go like we do during the holiday season?! We deserve all the fun we can get!
However, with the fun comes not-so-much fun after-effects. While we're not here to give you a speech on staying healthy, we can confirm that 'hangover skin' is a real thing.
It happens from a combination of sleep deprivation, alcohol and sugar, which are all too common during the holidays.
How this affects your skin is individual to you, but some of the symptoms you may experience are puffy skin, breakouts, dry skin and lacklustre skin.
1. Prep your skin before
In the few days leading up to your party, make sure to give your skin a little extra TLC.
Pamper it with hydrating skincare products and lots of moisturizer so that when you do all those things that dehydrate skin, yours will have a reserve!
---
2. Use makeup with skincare ingredients
Opting for makeup that has skincare ingredients always helps ensure your skin stays softer and more hydrated throughout the day.
This is especially important for the days when you know your skin may be prone to getting more dehydrated or experiencing a little more wear and tear.
Nowadays we're fortunate that more and more makeup brands are using skincare ingredients in their makeup. Haus Labs is an example of where they put skin first!
---
3. Remove your makeup before going to bed
Easier said than done and we get it! After partying the night away who has the energy to remove their makeup? The struggle is real, but if you can push yourself that bit more, your skin will thank you in the morning!
Removing your makeup before you go to sleep, allows your skin to breathe which is actually really important for the skin! It needs time to recuperate and recover from the day's events.
Sleeping with makeup can cause more breakouts and blackheads because the dirt from the day gets clogged in the pores.
---
4. Treat your skin to a mask
There are loads of hydrating face masks out there that require minimal effort on your part. All you need to do is apply the mask, sit back and relax! Hydrating masks are a great way to get all that hydration back into dehydrated skin.
---
5. Drink, drink and drink some more
And by that we mean water! Drink plenty of water before and after the party to reduce the chances of a headache. Drinking water also helps your skin from getting dehydrated.
The way your skin looks on the outside is often a reflection of how it feels inside, meaning if you are dehydrated, your skin will look it too. Look after your body on the inside and half your work is already done!
---
6. Skip acids and retinol
We love retinol, and who doesn't? It basically rewinds the years and reduces the signs of aging, what's not to love?!
While it can indeed be magical, there are times when it's best to avoid using any retinol and acids. These times are when your skin is feeling more sensitive and drier.
Retinol and acids can dry out the skin so if you have signs of dehydration, wait a few days to start using it again and in the meantime rehydrate your skin!
---
7. Exfoliate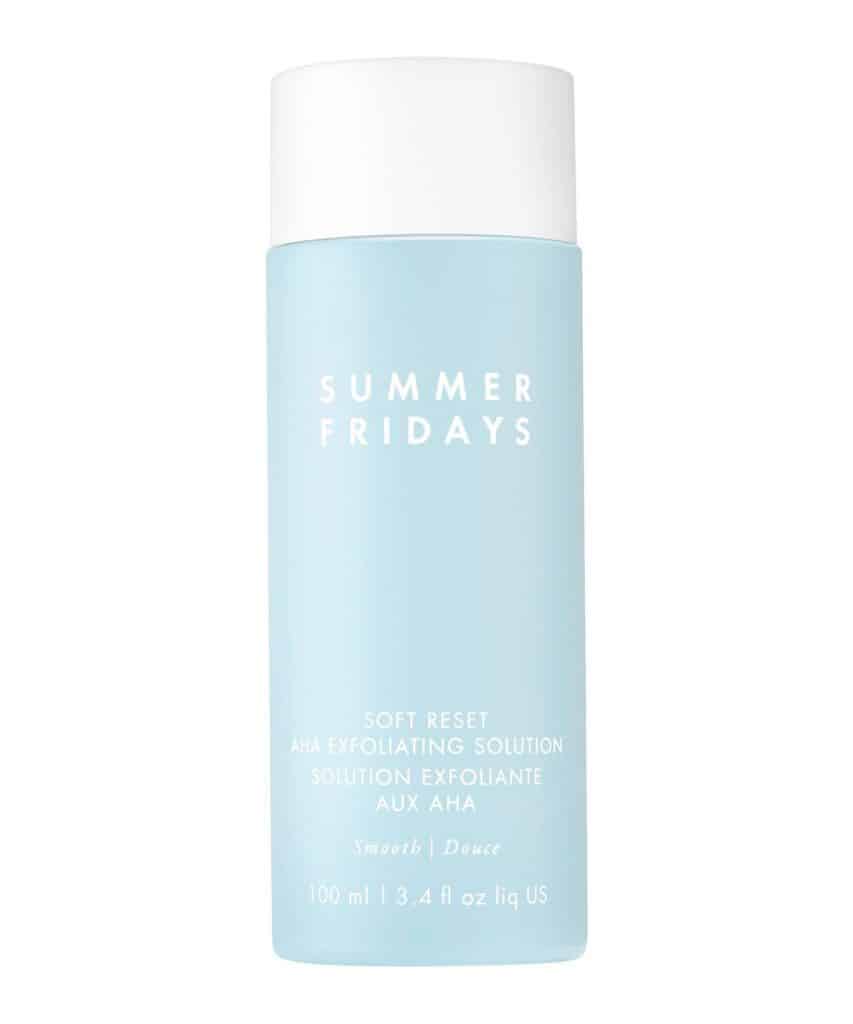 Use a gentle exfoliant to exfoliate your skin. This not only removes dead and old skin but also increases circulation which helps your skin recover more quickly. Check out the best exfoliators for dry skin.
---
8. Use an eye-depuffer
Having 'hangover skin' often means that you have puffy eyes too. Whether it's from lack of sleep or too much alcohol, there is a solution! Use an eye de-puffer to calm down the skin, increase hydration and refresh the under-eye area.
You don't need any fancy eye cream for this. You can simply apply a cold compress or even cucumber slices to your eyes for a few minutes.
The results are pretty instant and even if they're not visible straight away, your eyes should feel more comfortable. Repeat the process until you feel like you have your eyes back!
---
9. Moisturize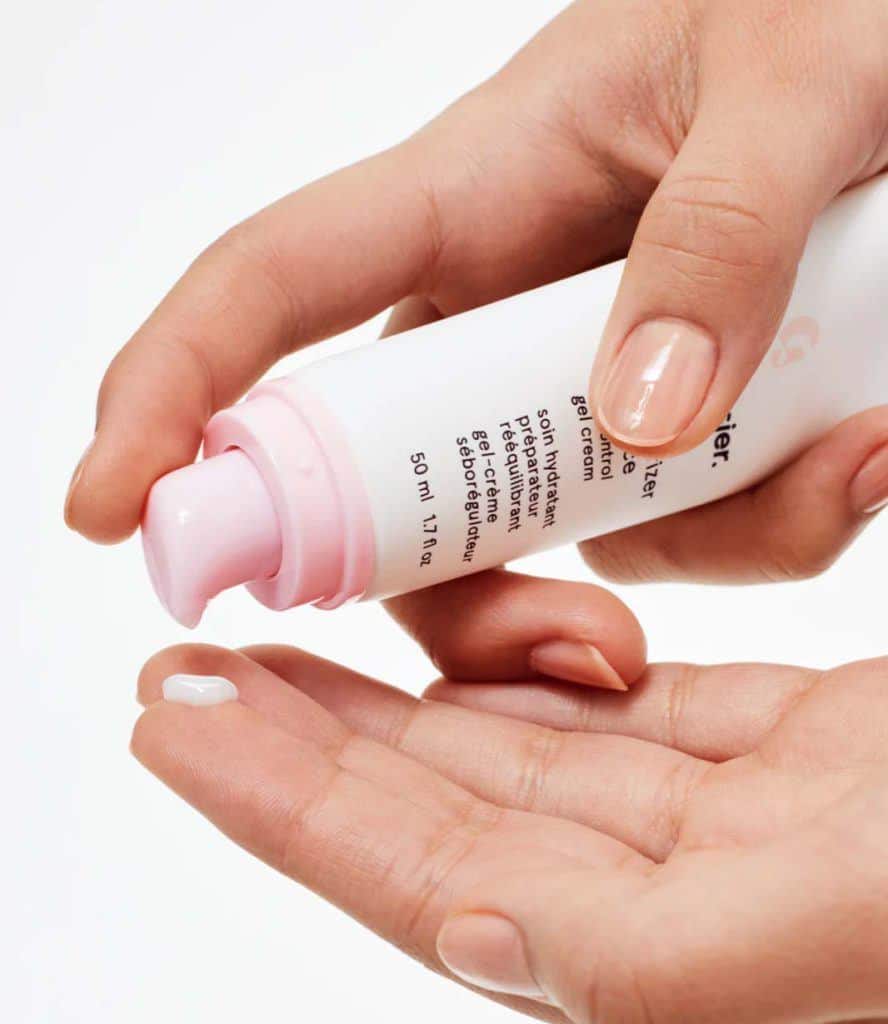 This may seem like a tip that makes it into every tip article and that's because moisturizing is often the key to healthy-looking skin.
When your skin is dry or dehydrated it simply can't look healthy, moisturizers tackle that bringing the moisture back into your skin. Moisturizing is especially important for 'hangover skin' because alcohol is the enemy of the skin.
Using a hydrating and nourishing moisturizer helps combat the effects that alcohol has on your skin. Start moisturizing as soon as you feel up to it! Check out the best moisturizers for dry skin.
---
My Thoughts
These tips are all relatively easy and don't require too much effort, (although it does depend on how hungover you are!). There is one solution to escaping 'hangover skin' and that's by drinking tea, going to bed early and skipping the sugar.
But do we recommend that?! Nope, that's a no from us! The holidays only come once a year so enjoy it while it lasts! Just be sure to take good care of yourself before and after so that you avoid any ongoing skincare issues.
Check out how to deal with the holiday slump that usually follows this hectic season!
Hollie xx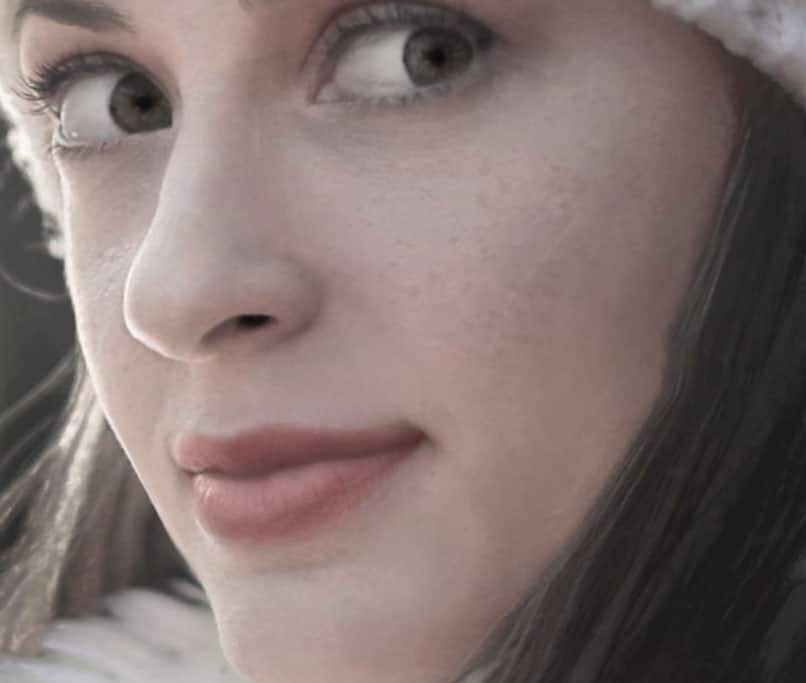 Hi, I'm Hollie, and I own BeautywithHollie.com. I love everything to do with beauty and love sharing my knowledge, advice, and beauty finds! Makeup and beauty are here to enjoy, and Beauty With Hollie is here to take the stress out of it!
---
---
Anastasia Beverly Hills bareMinerals Benefit Cosmetics Bobbi Brown CeraVe Chantecaille Charlotte Tilbury Clarins ColourPop Dermalogica Dior Dyson e.l.f. Cosmetics ELEMIS Estée Lauder Fenty Beauty First Aid Beauty Fresh Giorgio Armani Hourglass Jane Iredale L'Oreal Lancome La Roche-Posay Laura Mercier LORAC MAC Makeup Revolution Maybelline Morphe Nars Natasha Denona Neutrogena NYX Origins Peter Thomas Roth Revlon Sigma Beauty Smashbox Stila Tarte Cosmetics The Ordinary Too Faced Urban Decay YSL