How I Apply Makeup to My Oily Eyelids for Lasting Results
I love everything to do with makeup, and honestly always have. But makeup hasn't always loved me! It took us a while to develop a good relationship, and the number one cause of that was my oily eyelids! Eyeshadow creasing and mascara smudging was an everyday occurrence.
If you have oily eyelids then you'll be familiar with the scenario of acing your makeup, only for your eyes to be a smudged mess a mere hour later. Yep, it's a real confidence killer. Looking back, a lot of my teenage years were filled with anxiety and nervousness over whether my makeup smudged.
But something good came from it. Through a ton of trial and error, I've become a real pro at applying eye makeup so that it stays intact the entire day.
I've put together game-changing makeup tips for oily eyelids. Say goodbye to smudged eyeshadow, eyeliner and mascara with these easy makeup hacks.
What causes oily eyelids?
Before we get into the actual tips on tacking oily eyelids, it's good to know the causes and possible lifestyle changes that may help.
According to Medical News Today, there are quite a few different factors that can cause oily eyelids- excessive sebum secretion. The most common ones are:
Hormonal changes
Change in weather and humidity
Genetics
Using the wrong creams
Stress
Certain medication
Once you know the cause, you can plan appropriately and prepare your eyes better in those circumstances.
1. Use a non-greasy eye cream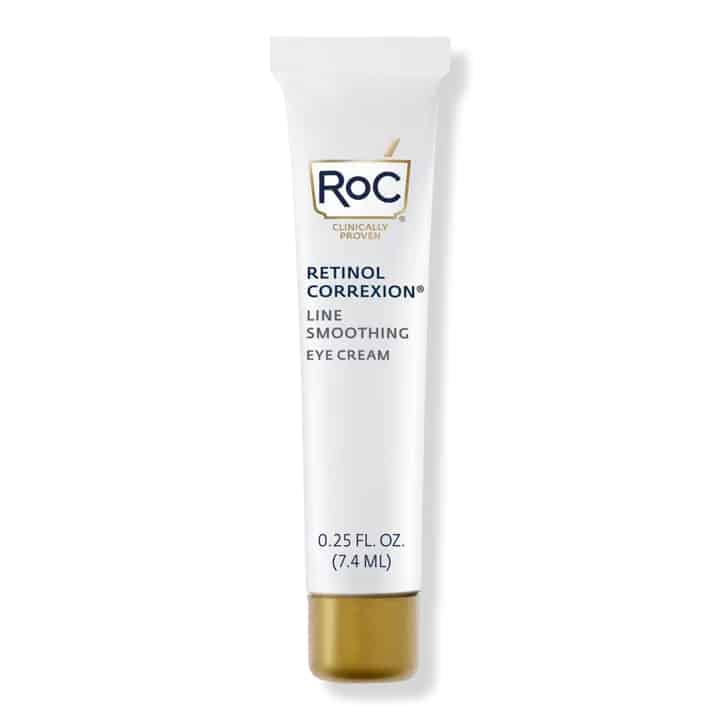 Sometimes the reason you're eyelids are greasy is the simple reason that you're using the wrong skincare products. A simple way to reduce oily eyelids is to invest in a non-greasy eye cream. An eye cream for mature skin that tightens around the eyes and reduces hooded eyelids can also help.
2. Use an eyeshadow primer, not a concealer
A common eyeshadow technique to help eyeshadow stay on longer is to apply concealer on your eyelids. If you have oily eyelids, don't waste your time or your money by wasting concealer.
Invest in a quality eye primer. An eye primer creates a barrier between the makeup and skin, giving your eyeshadow something to cling to. It doesn't let the oil through and this trick alone has been a game-changer for me!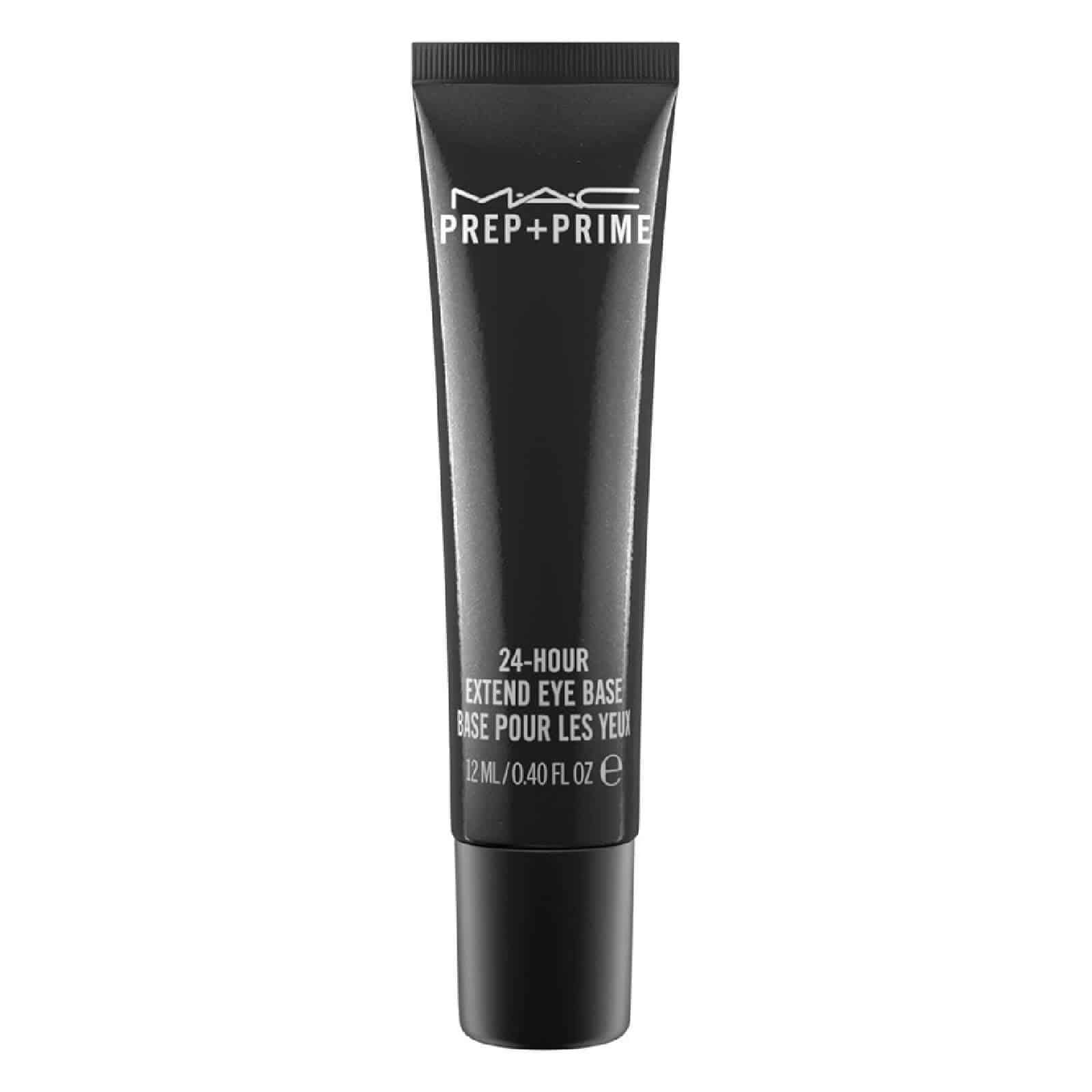 My favorite eye primer is the MAC Prep + Prime 24-Hour Eye Base. For my extremely oily eyelids, I needed a really strong primer, and the MAC one is like glue, it's one of the best eye primers for oily eyelids. It's smudge-proof for eyeliner, eyeshadow and mascara.
If you don't need such a strong primer, I recommend the Urban Decay Eyeshadow Primer Potion. Both work really well and prevent creasing and smudging that tends to happen with oily eyelids.
---
3. Use Translucent Powder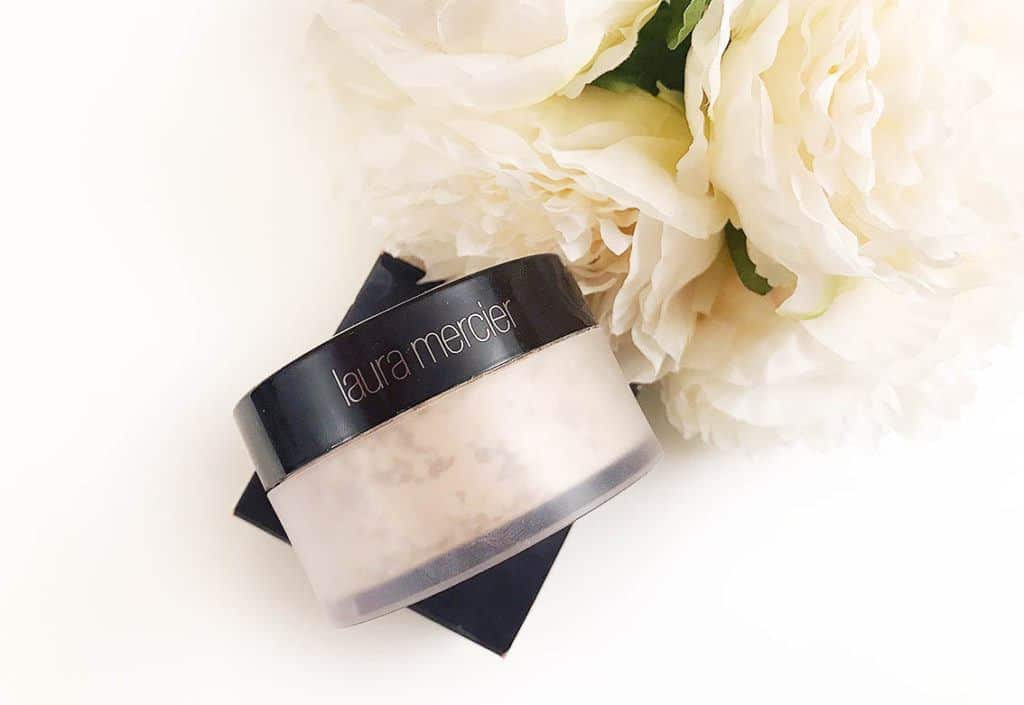 Give your eyeshadow a tad more protection by applying a translucent setting powder on top of the eye primer. It mattifies the eyes and gives another layer of protection.
---
4. Use waterproof eyeshadow, eyeliner and mascara
Using waterproof makeup for the eyes is another tip that made all the difference for me. Using waterproof products means they don't transfer, which means no smudging!
It's easy to find quality mascaras and eyeliners that are waterproof. A great waterproof mascara is MAC In Extreme Dimension Lash and I've got a whole post dedicated to waterproof eyeliners.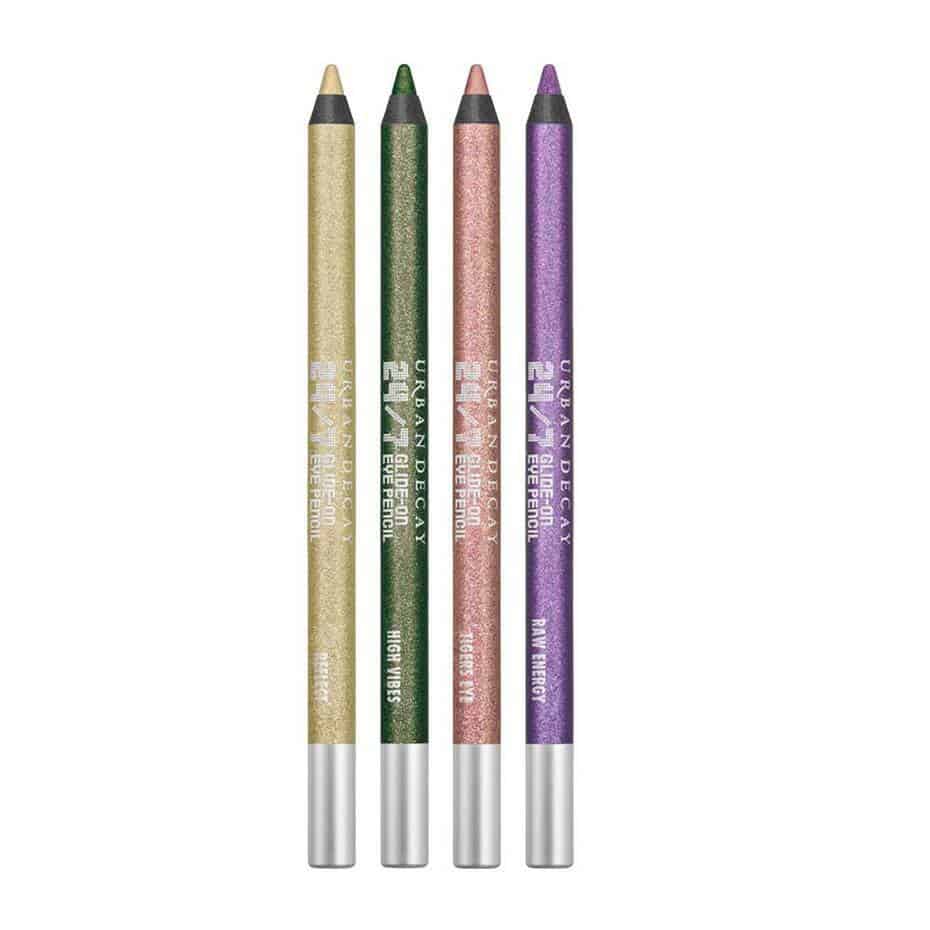 When it comes to waterproof eyeshadow, there isn't as much choice and they mostly come in cream formula. I recommend checking out Smashbox Always On Cream Eyeshadows which are waterproof and really great quality. The only disadvantage to them is that you need to buy each shade separately.
---
5. Stick to powder shadows
If you aren't using a waterproof eyeshadow, stick to powder eyeshadows. They tend to last better than cream formulas and stick better to primer.
---
6. Blotting papers
Carry blotting paper around with you in your purse so that when you feel like your lids are too oily, you simply blot your lids. It is a great technique for getting rid of extra oil.
That being said, this trick works a lot better if you're not wearing eyeshadow. If you're wearing eyeshadow and you feel oily, chances are your eyeshadow is already creased. You can still use the blotting paper, but lightly dab so that you don't ruin all your makeup in the process.
---
My Thoughts On How To Get Rid Of Oily Eyelids
Applying your makeup correctly and making a few lifestyle changes can have all the difference in how you look and feel. With these easy-to-implement tips, you can reduce your greasy eyelids and not only will you look better, but you'll also feel a lot more confident.
If your oily eyelids are not manageable, speak to your Doctor. There are medical ways to reduce oily eyelids. These tips are not medical advice.
Looking for more skincare tips? Check out these top tips:
Hollie xx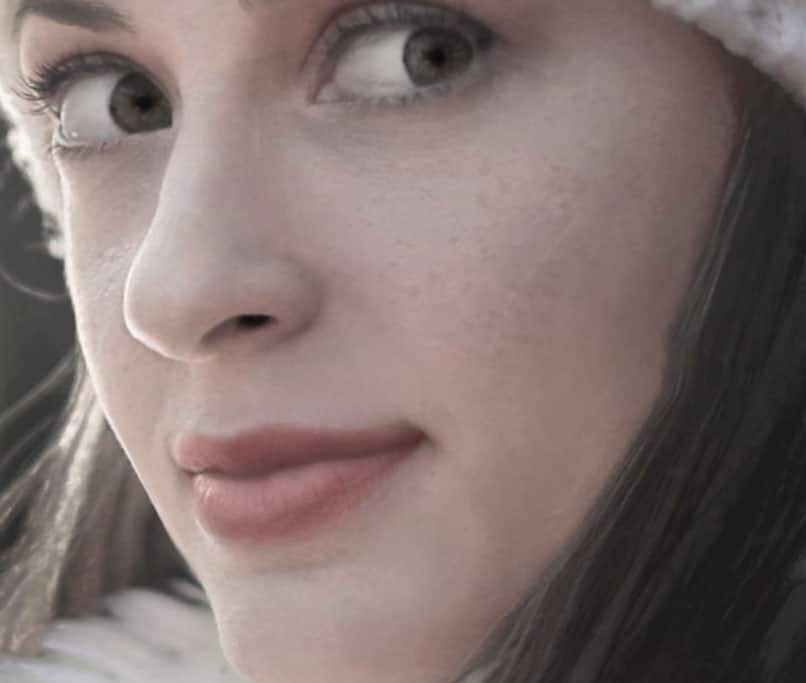 Hi, I'm Hollie, and I own BeautywithHollie.com. I love everything to do with beauty and love sharing my knowledge, advice, and beauty finds! Makeup and beauty are here to enjoy, and Beauty With Hollie is here to take the stress out of it!
---
---
Anastasia Beverly Hills bareMinerals Benefit Cosmetics Bobbi Brown CeraVe Chantecaille Charlotte Tilbury Clarins ColourPop Dermalogica Dior e.l.f. Cosmetics ELEMIS Estée Lauder Fenty Beauty First Aid Beauty Fresh Giorgio Armani Hourglass Jane Iredale L'Oreal Lancome La Roche-Posay Laura Mercier LORAC MAC Makeup Revolution Mario Badescu Maybelline Morphe Nars Natasha Denona Neutrogena NYX Origins Peter Thomas Roth Revlon Sigma Beauty Smashbox Stila Tarte Cosmetics The Ordinary Too Faced Urban Decay YSL