How To Color Correct Everything from Dark Circles to Blemishes
Colour Correcting – You probably have heard about this makeup technique that's made its wave in the social media world over the past few years. Colour correcting looks really simple, that is when someone else is doing it!
Trying to figure it out on your own is a whole different thing, with yellows, oranges, greens and pinks it can all get a little foncusing! Which colours go with which skin tones and how to apply colour correction without making yourself look like a clown?
These are just some of the questions I'll be answering as well as tips and techniques on how to colour-correct properly so that all your dark circles and blemishes will be invisible.
Eventhough colour correcting techniques are used by professional makeup artists, don't be intimidated! These techniques can be used by the average everyday woman too.
One of the most common concerns I hear from people about colour correcting is that they will need to wear more makeup with it. Wrong, wrong and wrong! As someone who doesn't like layering, colour correcting actually helps me use less foundation and concealer.
Mastering colour correcting won't take you long once you understand the theory behind it and how it works. By the end of this post, you will be a pro at colour correcting!
Disclaimer: As an Amazon Associate I earn from qualifying purchases on Amazon and other affiliate programs. This means on some purchases, I make a commission. It doesn't mean you spend more, it simply allows me to keep this blog going!
What is Colour Correcting?
Colour correcting is a professional makeup artist technique that involves knowing a little bit of colour theory. Most of you will have touched on it in art class at some point in your life.
As a graphic designer, the colour wheel is practically a part of me! I eat, sleep and dream it!! Colour correcting is all about the colour wheel. Here's a little art lesson, ooh it feels nostalgic! Each colour on the colour wheel has a complementary colour. Complementary colours are the colours that are most contrasting from one another.
The most contrasting colours sit directly opposite each other on the colour wheel. They balance each other out, when used correctly, they look amazing together, and when misused, they look horrendous.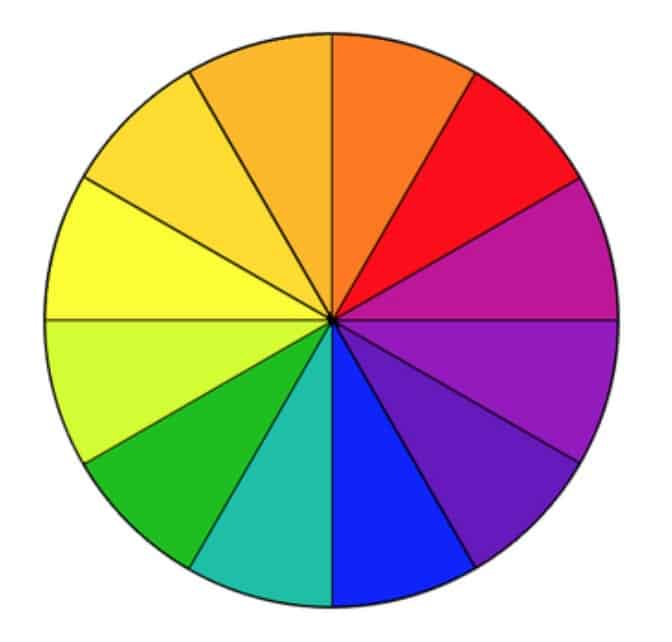 The complementary colours are green and red, orange and blue, and yellow and purple. This theory of colours applies to every part of life where colours are involved. From graphic design to interior design and yup, it even applies to makeup!
Based on complementary colours, you can determine which colour of concealer to use according to the skin concern that you have. Colour correctors come in different ranges of colours, and the most common colours are green, orange and purple. These colours help counteract, correct and conceal any pigmentation issue that you may have.
Color Correcting Colours
To cover any blemishes or pigmentation properly, use the complementary colour of the skin that you are targeting. Then apply your concealer or foundation over the colour to completely banish those annoying blemishes and imperfections! Mark my word, they will be gone and you will look flawless!
Red and Orange
Red and orange concealers are recommended for those with darker skin tones and that have blue or green dark circles. It will help to even out the undertones of your skin.
For lighter skin tone, avoid using oranges or red, because they are too dark for fair skin. That takes us to pink and peach concealers.
Pink and Peach
If you have lighter skin and have trouble with dark circles, pink concealer is the colour to get rid of these troublesome circles. The colour usually comes in peach or salmon tones that are a mix of orange, yellow and red hues.
Use peach for more under-eye circles that are more blue-toned and use pink for under-eye circles that are more green-toned. Basically, you're following the colour wheel but you are using more muted tones because of your more muted skin!
Green
If you have any redness, acne scars or even pesky little red pimples, the way to hide the redness is by using green concealers! Since green is opposite the colour red, it cancels out any redness on your face.
For those with rosacea, I suggest using a colour-correcting green primer that will provide an even base for your skin which will reduce the redness.
The range of green hues is from light mint green to darker greens. The intensity of the green will depend on your skin shade and undertones. For lighter skin tones, use lighter greens, while for darker tones can use darker shades of green.
Yellow
If you ever find your skin with noticeable purple veins, cover them up with a yellow concealer. You can also use yellow to cover any bruises or purple-ish under-eye circles.
Yellow is also a brightening corrector that will add warmth to the skin and help it appear less tired with a healthier glow. Since yellow isn't a dark colour, you don't need to go for a lighter one for fair skin.
Purple
On to purple! For dull-looking skin that needs a little brightening, use a purple concealer or primer, it will remove any yellow tones from your face. The lighter the purple, the better match it will be for fair skin.
How to Apply Colour Correctors
Know Your Problem Areas
Now that you know which colours to use when you need to map out your problem areas. These are some questions to ask yourself:
Is there any hyperpigmentation that is difficult to cover up?
Do you need to cover up a pimple spot?
Are there any circles under your eyes?
Colour Corrector before Foundation
Remember to colour corrector before applying foundation. Once you have applied the colour corrector, make sure that you immediately blend it in properly because it dries fast.
When applying your foundation, do more stippling or dabbing motion when blending it in. By blending the foundation roughly on the skin you will move around the colour corrections.
Don't Overdo It
With colour correctors, you only need a tiny amount of the product to put on the problem area. The aim is to neutralise the colours so layering on concealer or foundation can be more manageable.
Check The Tones
Pay attention to the tones of your skin as well as the blemishes. If you're a light skin tone, use lighter shades for the specific colour corrector while for darker skin tones, use darker shades.
Product Recommendations
For colour corrector products that you can try, Nyx Professional Makeup Concealer Color Correcting Palette is an affordable colour corrector that offers 6 shades to target any of the blemishes you want to correct.
If you're a beginner, this is an excellent product to practice with, and you don't have to worry about the price tag.
If you want more of an individual colour corrector, The Urban Decay Naked Skin Color Correcting Fluid is a beautiful concealer corrector that offers the five essential shades to neutralise all imperfections. This corrector is decently priced, and a little goes a long way.
My Thoughts
Understanding colour correcting is really quite simple as long as you know the theory and principles behind it. Once you get a hang of the techniques, your skin and makeup base will be flawless and free of any other colours!
Hollie xx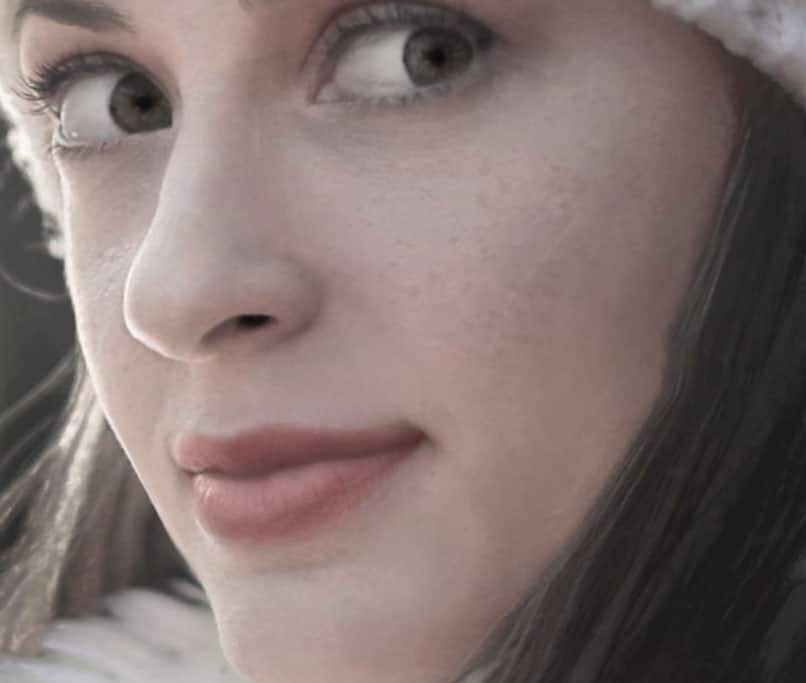 Hi, I'm Hollie, and I own BeautywithHollie.com. I love everything to do with beauty and love sharing my knowledge, advice, and beauty finds! Makeup and beauty are here to enjoy, and Beauty With Hollie is here to take the stress out of it!
---
---
Anastasia Beverly Hills bareMinerals Benefit Cosmetics Bobbi Brown CeraVe Chantecaille Charlotte Tilbury Clarins ColourPop Dermalogica Dior e.l.f. Cosmetics ELEMIS Estée Lauder Fenty Beauty First Aid Beauty Fresh Giorgio Armani Hourglass Jane Iredale L'Oreal Lancome La Roche-Posay Laura Mercier LORAC MAC Makeup Revolution Mario Badescu Maybelline Morphe Nars Natasha Denona Neutrogena NYX Origins Peter Thomas Roth Revlon Sigma Beauty Smashbox Stila Tarte Cosmetics The Ordinary Too Faced Urban Decay YSL
---