The Best Way to Shave your Legs – Tips and Techniques
Have you been shaving your legs wrong? If your answer is yes, believe it or not, you're not alone! There is a correct way to shave your legs. And if you're wondering who cares if you shave incorrectly, well, you will! Shaving the wrong way can cause cuts, scratches and more ingrown hairs.
Most people do experience some shaving hiccups more than once in their life. This can happen either from the shaver slipping, or simply not being careful enough. Either way, it's frustrating.
However, if you follow this method chances are that all your cuts will be a thing of the past. Here we share the best tips and techniques on how to shave your legs the correct way and to prevent these accidents from happening!
1. Use the right razor
Before you begin shaving make sure you have the correct razor for your skin. Sounds simple, right? Well, actually there are so many razors out there, each one promoting something else that it's easy to get lost.
Gilette is one of the best brands. Their razors have specially designed handles which give you better control over the razor. It also has a pivoted head which fits into hard-to-reach areas.
A good razor also has more blades so that you can shave the skin in just one stroke! Many also come with a lubrastrip with a touch of Aloe which makes the shave smoother. Check out the best razors for sensitive skin.
Now that you have the right razor, it's time to make sure your skin is ready for shaving.
2. Exfoliate before shaving
Exfoliating is a really important step to do before shaving. Doing so helps get rid of the dead skin cells that can clog up your razor. If you don't exfoliate you are more likely to cut yourself as the shave can be a too-close shave.
By exfoliating, you are creating a smooth canvas on which to shave. This automatically results in a better shave and shaving experience!
3. Shave after a shower
Shaving after a shower is always a good idea. This is because the heat from the shower opens up your pores making the skin softer to shave on. This also allows for a more precise, smoother shave.
4. Do not shave on bare skin
This is one of the most important steps so even if you're in a rush do NOT skip this! Always use shaving cream or another product that does a similar job.
Without shaving cream, the chances of you cutting yourself are a lot higher. This is because the razor doesn't have a protective barrier.
If you don't have any shaving cream on hand, one of my favourite hacks is to use conditioner. It works a charm! Many cuts and scraps come from not using shaving cream or an alternative.
5. Shave in the opposite direction of your hair growth
This may seem obvious, but what's obvious to one is not always obvious to everyone! Shave in the opposite direction that the hair grows, this way you get all the hair in one go, reducing the number of strokes you need to do. Fewer strokes mean less chance of cutting yourself!
6. Shave with care
Between each stroke, rinse the shaver so that the hair doesn't clog up on it. Doing so creates a less bumpy, smoother ride! Also don't shave too fast, especially around areas that aren't flat, like the ankle area.
7. Moisturize, moisturize and moisturize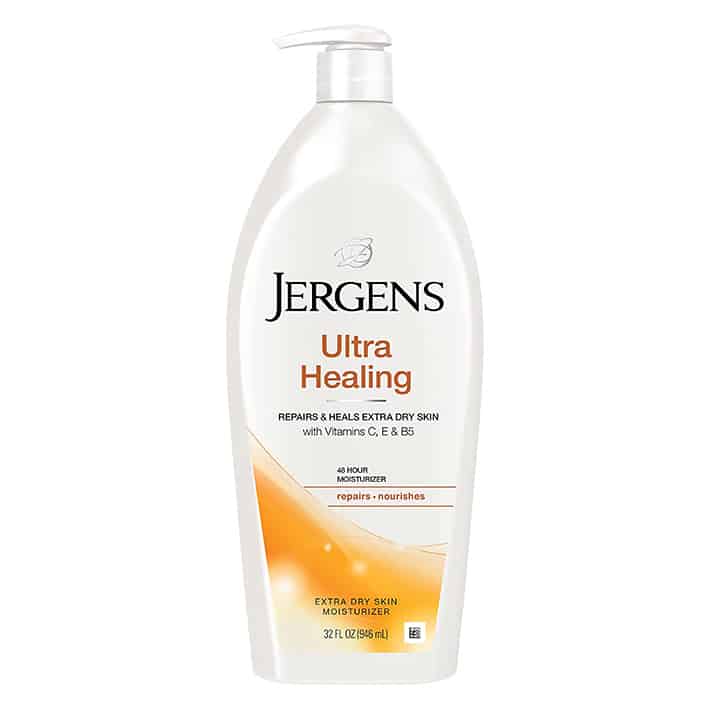 Always moisturise after shaving. Your skin needs a lot of TLC post-shave, shaving basically shaves off a layer of your skin. You can expect drier, more sensitive skin for a couple of days, so load up on that body moisturizer.
Also, be careful when drying your skin from a shower post-shave, do not rub your skin as this will aggravate it. Simply tap it dry lightly.
8. Change the blade frequently
Everyone knows this but how often do we keep to it? I have to admit that I often forget to change my blade. If you shave daily, it's recommended to change the blade at least once a month. A blunt blade is harder to shave with, and often is the cause of cuts.
My Thoughts
If you follow these tips and techniques to shave your legs, you'll have smoother and cut-free legs! Our bodies are very sensitive so we have to treat them sensitively!
If you still struggle with shaving, why not try out one of these laser hair removal devices that you can use from the comfort of your home? These semi-permanent devices give hair-free legs for a lot longer than a shaver ever can!
Hollie xx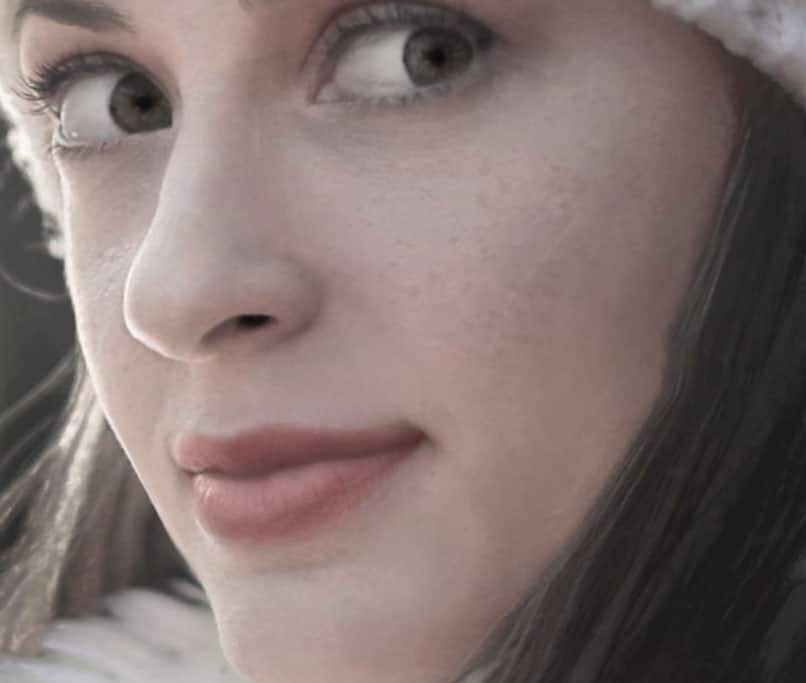 Hi, I'm Hollie, and I own BeautywithHollie.com. I love everything to do with beauty and love sharing my knowledge, advice, and beauty finds! Makeup and beauty are here to enjoy, and Beauty With Hollie is here to take the stress out of it!
---
---
Anastasia Beverly Hills bareMinerals Benefit Cosmetics Bobbi Brown CeraVe Chantecaille Charlotte Tilbury Clarins ColourPop Dermalogica Dior Dyson e.l.f. Cosmetics ELEMIS Estée Lauder Fenty Beauty First Aid Beauty Fresh Giorgio Armani Hourglass Jane Iredale L'Oreal Lancome La Roche-Posay Laura Mercier LORAC MAC Makeup Revolution Maybelline Morphe Nars Natasha Denona Neutrogena NYX Origins Peter Thomas Roth Revlon Sigma Beauty Smashbox Stila Tarte Cosmetics The Ordinary Too Faced Urban Decay YSL