How To Get Rid Of Bad Back Acne Fast
Back acne or 'bacne' as it's commonly known, can be a real sucker. It wrecks beach plans and wardrobe plans! The last thing you want when you have bacne is to share it with the world. And you don't need to!
Follow these tips on how to get rid of bad back acne and your bacne will be a thing of the past. You will be able to wear your low-cut dresses and bikinis in no time!
The first thing you need to know about back acne is that most people at some point in their lives suffer from it. It's just the way it is, talk to Mother Nature!
Sometimes people who suffer from bacne suffer from acne on their face too, but some people only suffer from it on their back.
The reason why people suffer from bacne is that there are a lot of glands in the back which increases the chances of clogging.
Clogging occurs when there is an increase in oil, the short explanation is that the immune system reacts with spots. Either with the ones on the surface or the deeper more painful ones.
Factors that make bacne worse
Coconut oil may be on-trend at the moment but if you have oily skin it can actually do more harm than good. The same applies to all the kinds of butter that are trending now too. Coconut oil and butter are highly comedogenic which means that they can clog pores. So keep away from these and hopefully, the next skincare trend will be more suiting for your skin:)
Applying fake tan before you go to sleep, and sleeping in it the whole night is another big cause of body acne. Fake tans are big culprits when it comes to clogging pores. My advice is to apply your fake tan early evening and rinse it off before you go to bed. This way your body won't sweat and roll around in the fake tan and it will reduce the likelihood of developing bacne from it.
Another thing you should be aware of with fake tan is that if you have dead skin cells, the tan will cling to these cells. Usually, around spots and pimples, there are a lot of dead skin cells. The fake tan will make them more noticeable. So before you apply a fake tan, make sure your skin is at its best!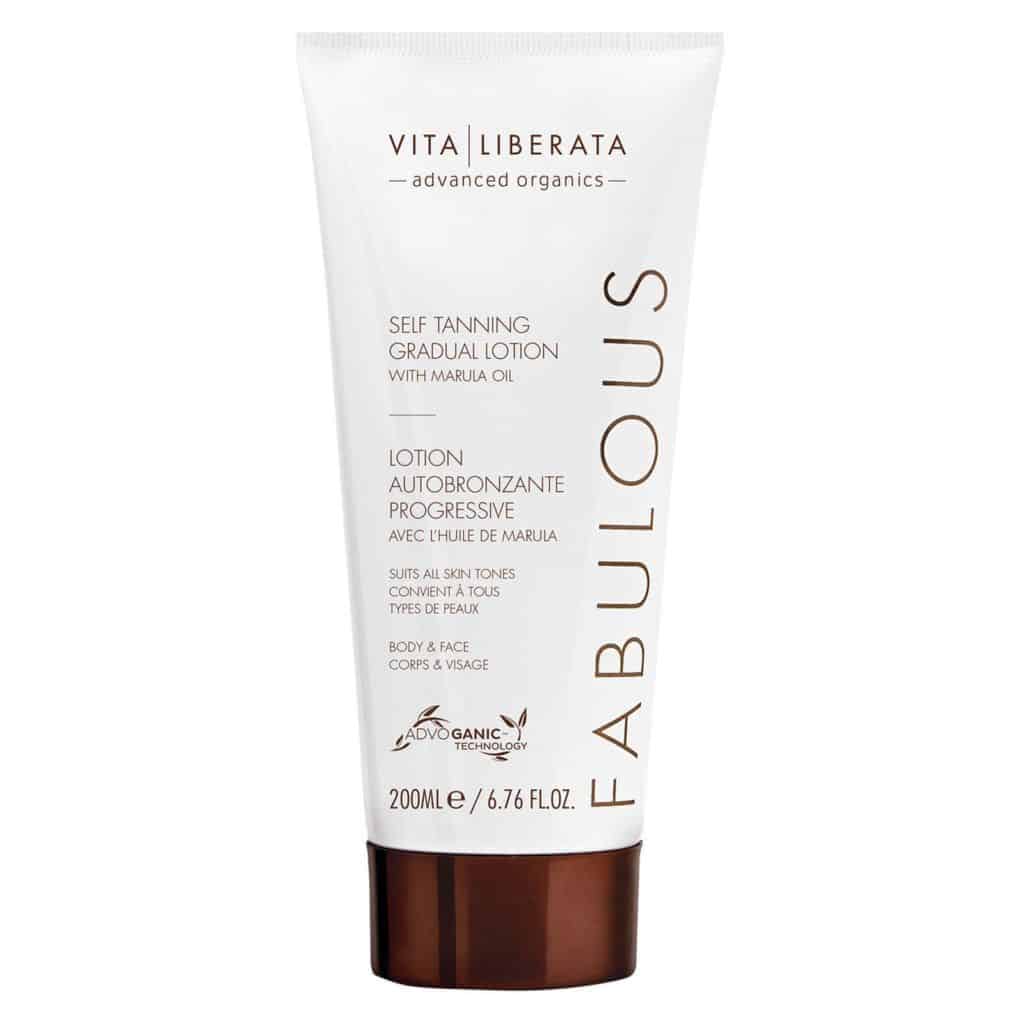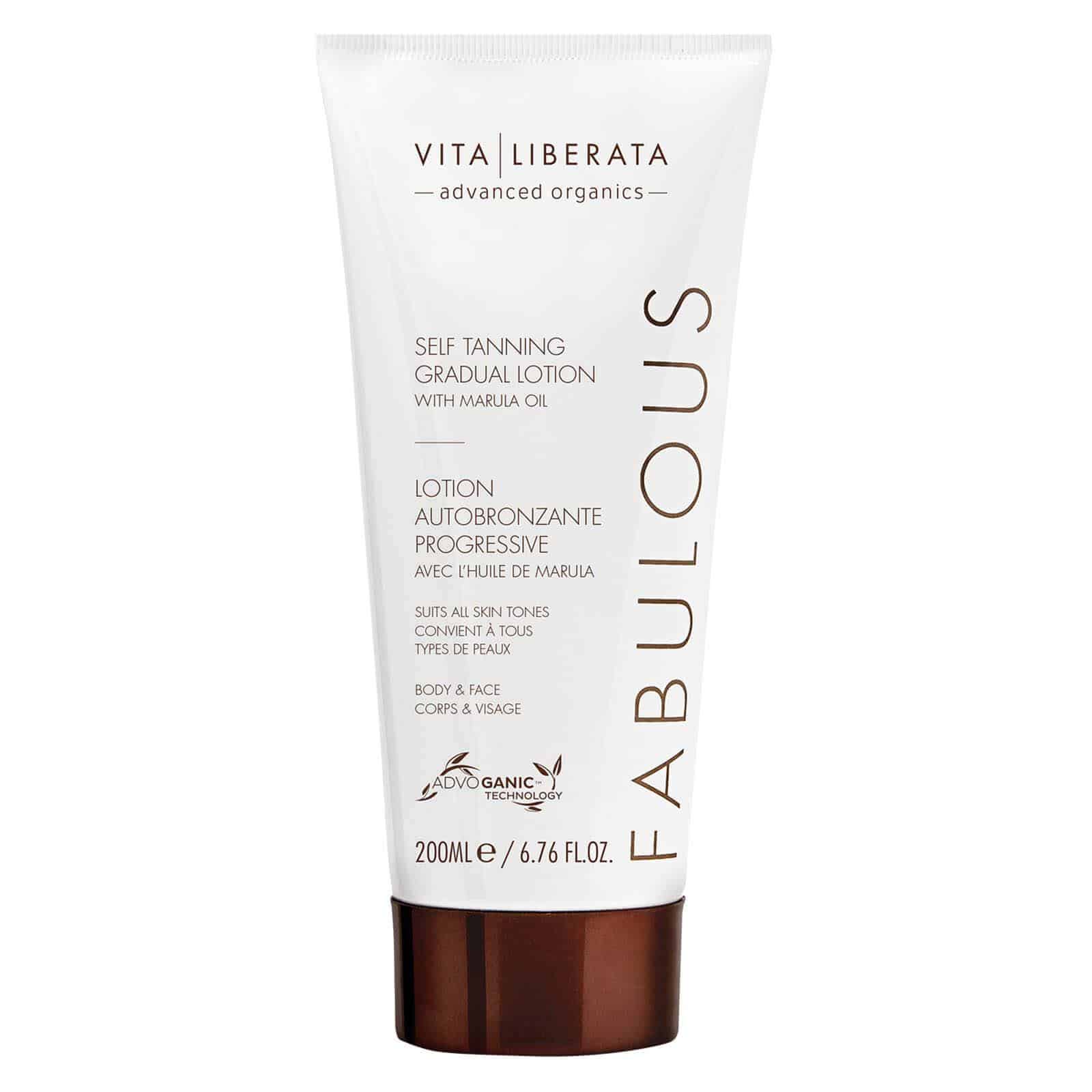 Exercising without showering right after is another big culprit. It's really any time you sweat a lot without immediately showering. I mention exercising because many people like exercising during the day and showering right away is not always an option. Ideally, if you suffer from back acne, try to shower straight after so that all the sweat doesn't stick to your skin and clog the pores. Also wearing good exercise clothes that help drink up the moisture will help reduce acne.
Stress! Believe it or not, stress also increases your acne. Stress is the cause of many health problems. Oh, to be rid of stress forever! Try keeping your stress at bay, or learn how to get rid of it in a healthy way. Check out this blog for great tips on ways to reduce stress and anxiety.
The last common cause of bacne is from the products you use. Very often it's your body wash or conditioner causing these irritations and spots. If you are suffering from back acne, make sure the products you are using are non-toxic, fragrance-free and recommended for sensitive skin.
How To Get Rid Of Bad Back Acne Fast
Aside from the tips already mentioned, there are over-the-counter products that can help you get rid of your back acne fast.
The most effective ingredient to look for is benzoyl peroxide, it dries out the pores and kills the bacteria. This is most commonly found in body washes and is a little difficult to get hold of in the UK.
Thankfully, it has become more available in recent years, Boots now stock Acnecide which is a really good range of products for acne. Another good option is PanOxyl.
To get the best results from benzoyl peroxide, let it sit on your skin for about 5 minutes. The skin on the back is a lot thicker than the face, by letting it sit for a while, you're allowing the skin to really soak it up and get the maximum benefit from it.
Another ingredient that helps to get rid of bacne is salicylic acid. It's not as strong or effective as benzoyl peroxide because it doesn't actually kill the bacteria.
Instead, it cleans out the pores and all the dirt lurking there. Salicylic acid is a great product to use after your shower in the form of a toner.
You can also apply it after you exercise, especially if you don't have time for a shower. It will stop your sweat from causing spots.
When using these products don't apply them in overload, it will only aggravate the skin more. Acne can take time to respond so be patient!
A few other tips are to moisturise lightly after a bath, your skin still needs to stay soft and the last tip is to be aware of the clothes you are wearing especially in the heat!
Don't wear tight-fitted clothes of synthetic material. Stick to loose-fitted clothing made of cotton and moisture-fitting ones.
These tips and products are for those whose acne comes and goes. If you are suffering from deep, painful acne that has been around for a while, I recommend making an appointment with a dermatologist. This type of acne doesn't usually go away on its own and it commonly needs an antibiotic cream that you can't get over the counter.
My Thoughts
These are some of the quickest and most effective ways to get rid of back acne. Get your bikini ready because you will be acne-free soon, that's if you live in Australia, here in the UK you won't be needing a bikini for a while!
But there's no better time than now to get your body in order. Just remember if your acne persists, please see a dermatologist- ignoring it won't make it disappear!
Hollie xx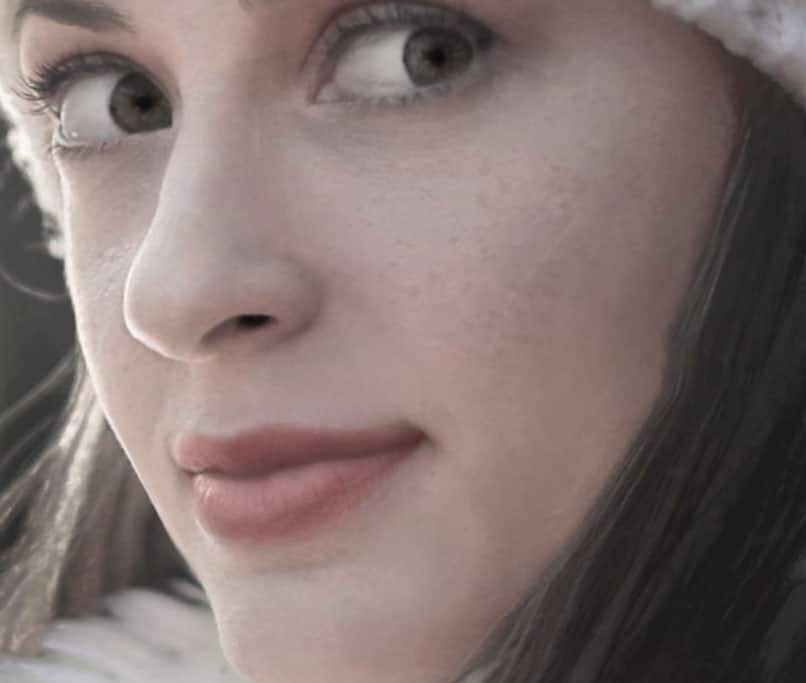 Hi, I'm Hollie, and I own BeautywithHollie.com. I love everything to do with beauty and love sharing my knowledge, advice, and beauty finds! Makeup and beauty are here to enjoy, and Beauty With Hollie is here to take the stress out of it!
---
---
Anastasia Beverly Hills bareMinerals Benefit Cosmetics Bobbi Brown CeraVe Chantecaille Charlotte Tilbury Clarins ColourPop Dermalogica Dior e.l.f. Cosmetics ELEMIS Estée Lauder Fenty Beauty First Aid Beauty Fresh Giorgio Armani Hourglass Jane Iredale L'Oreal Lancome La Roche-Posay Laura Mercier LORAC MAC Makeup Revolution Mario Badescu Maybelline Morphe Nars Natasha Denona Neutrogena NYX Origins Peter Thomas Roth Revlon Sigma Beauty Smashbox Stila Tarte Cosmetics The Ordinary Too Faced Urban Decay YSL
---