Anastasia Brow Wiz vs Charlotte Tilbury Brow Lift
Hello again and welcome to another Makeup Monday! I hope you all had a lovely weekend. Today I'm going to be comparing two amazing brow products- Anastasia Beverly Hills Brow Wiz and Charlotte Tilbury Brow Lift.
Both are high-end brow pencils and the job of both of them is to help shape and define the brows. You do this once you've already removed the unwanted hairs!
I've used the Brow Lift for the past year but a couple of weeks ago I decided to change some of my daily used products around and I bought the Brow Wiz. Small spoiler: I haven't looked back!
Disclaimer: This article contains affiliate links. If you purchase using these links, you don't pay more, I simply earn a small commission!
A year ago I wrote a review on how the Charlotte Tilbury Brow Lift is the best eyebrow pencil I ever used. (You can read it here.) It's a double-ended brow pencil that comes with the brow pencil, the comb end and an under-brow highlighter.
In truth, I did love it, and it did a much better job than any product I used before it. However, I noticed that towards the end of the day, my eyebrows looked like someone had drawn dots where the hair grows.
I have no idea why that happened, perhaps because I have thin, sparse eyebrows. Perhaps I was using the pencil incorrectly? Well, that's what I thought.
That is until I went to have my makeup done at Charlotte Tilbury in my local Fenwicks. Guess what, the same thing happened when the makeup artist did it. The only reason I can think of is that my eyebrows are very sparse, and the pencil is thick, but even then it shouldn't happen.
Honestly, I am a little disappointed because the Brow Lift is an expensive product. For people with thicker eyebrows perhaps it wouldn't be a problem. Check out my recommendations on the best eyebrow pencils for sparse brows here.

I have been using the Brow Wiz for a couple of weeks now and I am confident to testify that it is perfection! It is so easy to use and because of the pencil's tiny point, the hair strokes look really realistic and natural.
At first, I was a bit hesitant to buy it because I have read so many negative reviews where people have said that the pencil broke after using it twice and that you have to press really hard to see any colour. I did not have any of those problems.
In general, most makeup products should be treated with gentle care so that they last better and longer. I don't feel that I am being extra careful with the ABH Brow Wiz more than any other product.
In reference to the colour not applying well, I haven't had that problem either, however, I do need to go over certain areas a few times. That is normal and hey, it also makes your eyebrows look more realistic.
I wouldn't want to use a brow pencil that creates dark visible lines because that would look fake.
Comparing the Brow Lift & the Brow Wiz
I'm sure by now you can guess which one I would choose. Nevertheless, here are the broken-down points so that you can decide for yourself:
Prices- The CT Brow Lift retails for £22.50 and the ABH Brow Wiz retails for £22.00- not a huge difference there. Winner: ABH Brow Wiz
The shape of the pencil- The CT Brow Lift has a slanted longer edge than the ABH Brow Wiz which has a tiny point. I think the ABH Brow Wiz is much easier to use because of this. The CT Brow Lift comes with a fine point at one end of the pencil but mine went blunt after a few days. Winner: ABH Brow Wiz
The functions- The CT Brow Lift comes with 3 functions, the pencil, the brush side and a highlighter whereas, the ABH Brow Wiz comes with 2 functions- the pencil and the brush. Personally, I am not a fan of the CT Brow Lift highlighter because I didn't like the colour. But I'm sure some people do like it and it looks good on them. Winner: CT Brow Lift
Colours- The CT Brow Lift comes in 5 colours and the ABH Brow Wiz comes in 10 colours. Winner: ABH Brow Wiz
Which lasts better? The ABH Brow Wiz gives a much more realistic and natural look than the CT Brow Lift. It lasts really well throughout the day whereas, by the end of the day the Brow Lift made my eyebrows look like they had sprouted freckles. Winner: ABH Brow Wiz
My Thoughts
The Anastasia Beverly Hills Brow Wiz is the winner by far! It's easier to use, it looks better on and it's even a teeny bit cheaper. My eyebrows have never looked so good and I have never been this confident about them (aside from when I did micro-blading, which is amazing btw!).
If you find using brow pencils every day too much of a bother for me, why not check out my post on microblading. I go in-depth about what it is, how it works and who it's for.
Have you tried out any of these brow pencils? What's your favourite eyebrow pencil? Let me know your thoughts in the comments below!
Anastasia Beverly Hills Brow Wiz can be bought from Sephora

Charlotte Tilbury Brow Lift can be bought from Space NK
Hollie xx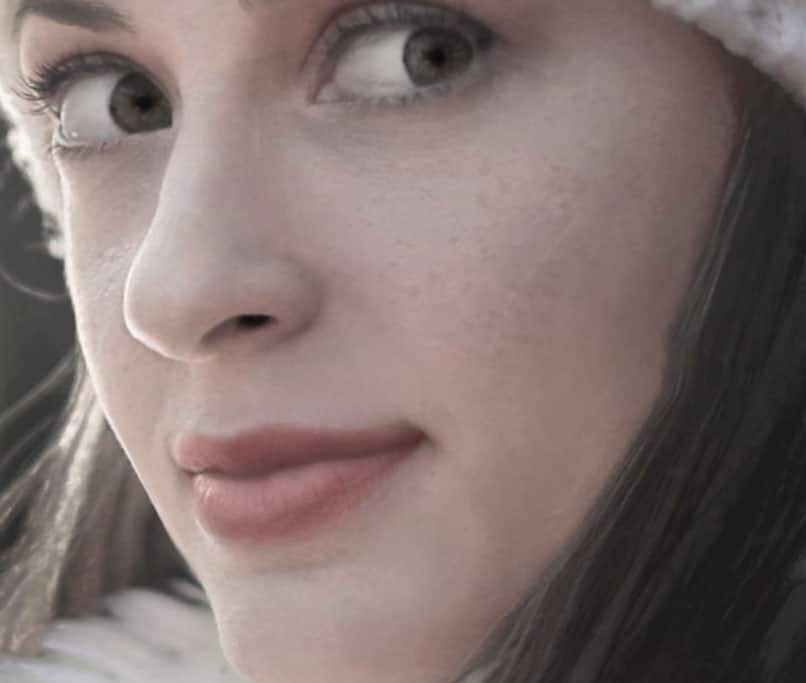 Hi, I'm Hollie, and I own BeautywithHollie.com. I love everything to do with beauty and love sharing my knowledge, advice, and beauty finds! Makeup and beauty are here to enjoy, and Beauty With Hollie is here to take the stress out of it!
---
---
Anastasia Beverly Hills bareMinerals Benefit Cosmetics Bobbi Brown CeraVe Chantecaille Charlotte Tilbury Clarins ColourPop Dermalogica Dior Dyson e.l.f. Cosmetics ELEMIS Estée Lauder Fenty Beauty First Aid Beauty Fresh Giorgio Armani Hourglass Jane Iredale L'Oreal Lancome La Roche-Posay Laura Mercier LORAC MAC Makeup Revolution Maybelline Morphe Nars Natasha Denona Neutrogena NYX Origins Peter Thomas Roth Revlon Sigma Beauty Smashbox Stila Tarte Cosmetics The Ordinary Too Faced Urban Decay YSL
---