How to Choose the Best Lipstick Color for Your Skin Tone
We've all been there and done that. I'm talking about the time you went out with a lipstick color, that either clashed with your skin tone or simply drowned you out.
We often see a lipstick color on a celebrity or even a friend, which we really love and it's only natural to want to go and buy the same. I don't know about you, but the amount of lipsticks I've bought over the years that were wrong for my skin tone is embarrassing. I'm sure I'm not alone in that;)
The mistake is that each and every lipstick shade looks very different on different skin colours and skin tones. What may look amazing on your friend may well look terrible on you.
Get it right once and for all with these secrets on how to find the best lipstick color for your skin tone!
Always Prep your Lips Properly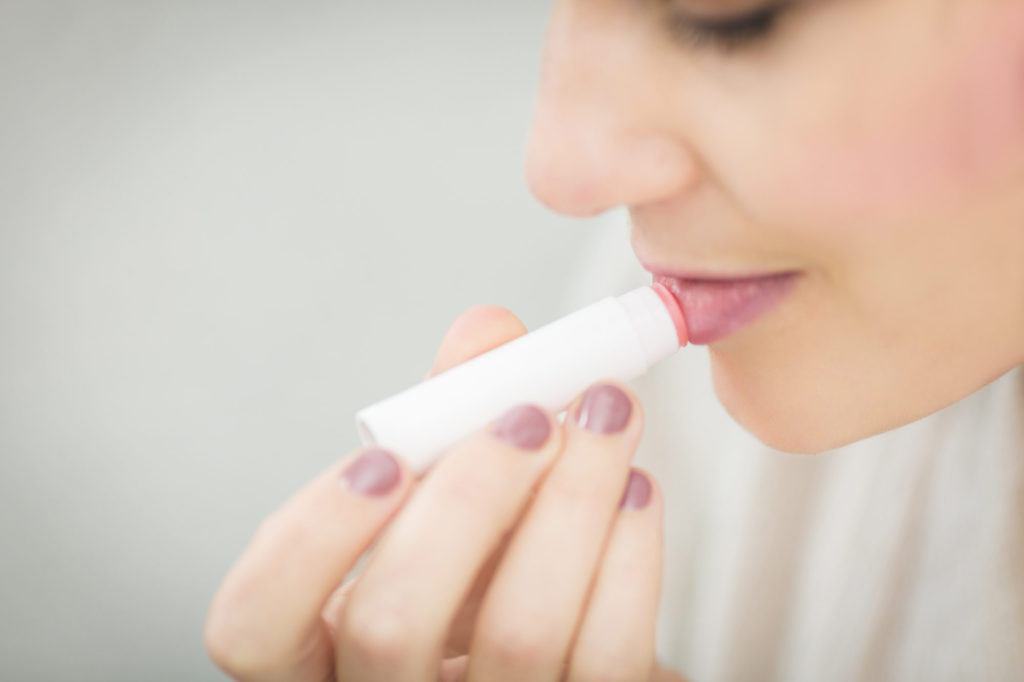 Before we get to understanding lip colors an important point is to always prepare your lips properly. Chapped and dry lips do not look good under lipstick. To be frank, they just look like a mess. And who wants that?!
Prepping your lip is really simple, all you need to do is apply lip balm before applying any lipstick or lipliner. This will ensure that your lips are soft and moisturised and that your lipstick won't dry them out.
Know and Understand Your Undertone
This is one of the biggest factors you need to take into account when buying any makeup. You always need to know your undertone in order to get the right colours. Otherwise, your makeup will look wrong!
An easy way to see what colour undertones you are is to look at the veins at the back of your hand. If they are blue, then you are cool-toned, if they're green then you're warm-toned and if you're unsure, then you're probably neutral-toned.
You can also go to your local makeup shop or stand and they can help you figure that out. Once you know the undertone colour, it will be easier to buy all your makeup, including your lipsticks.
Best Lip Colour for Fair Skin
Just because you're pale does not mean you can't have fun with your lips! You just need to do it right. Corals and light pinks always look good on pale lips.
Many pale people think they can't wear bright, popping colours. Of course, that is untrue, in fact, no one can get it quite as dramatic as the pales.
Try bright red or fuchsia pink and you will be rocking it. A small piece of advice, keep the rest of your makeup toned down and simple or it will kill the look.
Best Lip Colour for Warm Undertones
So it's really very easy if you have warm undertones, then you need to stick to warm colours. These are, red, pink, peach, orange, goldish and yellow. These all complement warm skin tones.
Best Lip Color for Cool Undertones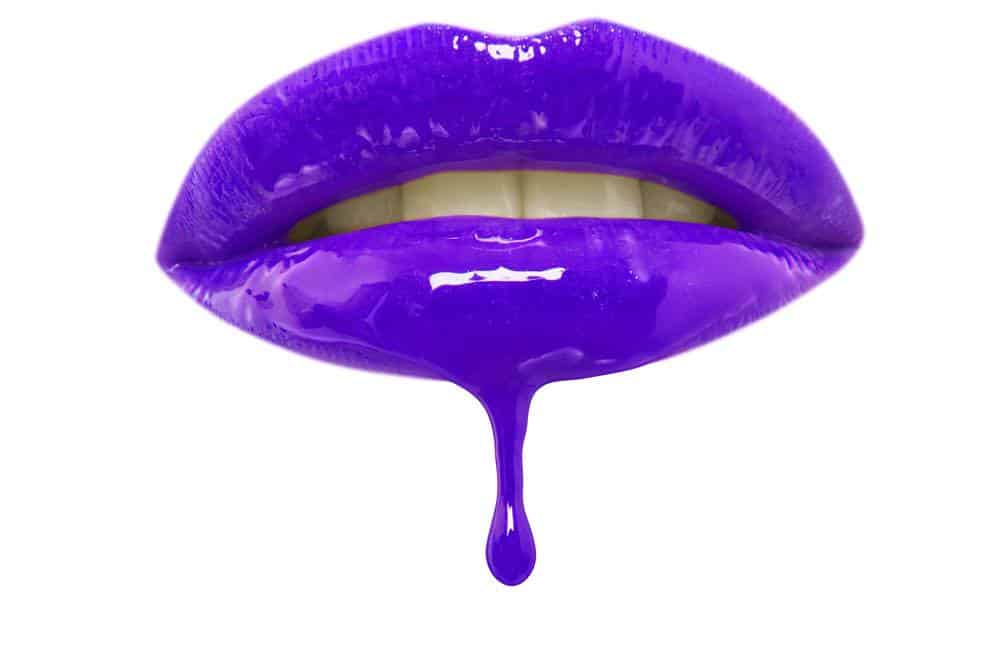 Cool undertones work in exactly the same way as warm undertones. If you have cool undertones then you need to stick to cool colours. These are plum, burgundy, deep reds and purple. If you are daring you can even try blue!
Best Lip Color for Neutral Undertones
Neutral undertones are where things can get a little tricky. You see, neutral undertones can basically wear whatever shades they want! Yup, there are always those lucky few who suit everything, somehow I'm never part of that group;)
All jokes aside, if you have neutral undertones it may take a little trial and error to get your palette totally right. You may be able to wear cool but not very cool and ditto for the warm shades.
The reason for this is that your 'neutral undertone' may not be exactly in the middle of the spectrum. Your shade may be slightly nearer to cool or too warm. It will just take some trying out on your part to get it perfect.
Assess your Natural Lip Color
To shake things up a little, who says that matching your lipstick to your undertones is the best way to get awesome lips?
According to Yahoo beauty editor Julie Giusti, all you need to do is assess your natural lip color and use that as a base. What a genius idea, because, it actually works! It works best with nude shades because they are the hardest to get right.
For a perfect nude lip, I recommend trying out a shade or two darker than your natural lip color. That way, the lipstick will give your lips color and depth, but you will still have that natural, nude look.
After all, no-ones natural colours actually clash!
Be Creative with Your Shades
Instead of using just one shade of lipstick at a time, learn to be creative with your lips and treat them like an empty art canvas. Switch up your shades and use a few different colours that complement each other.
My favourite trick at the moment is adding a highlighter on top of my lipstick. It gives my lips an instant glamorous look!
You can make your lips as fab and interesting as you like. I recommend mixing up colors for a more defined, unique look. Try a different lip liner for the lipstick you're using.
My Thoughts
Once you have your base colours to start with, ones that won't clash or wash out your skin, the sky is the limit and your lips are the canvas. Be creative and let loose.
You can either match your lipstick colors to your natural lip color, or to your skin's undertones. As for your neutral undertone people, count your lucky blessings!
Hollie xx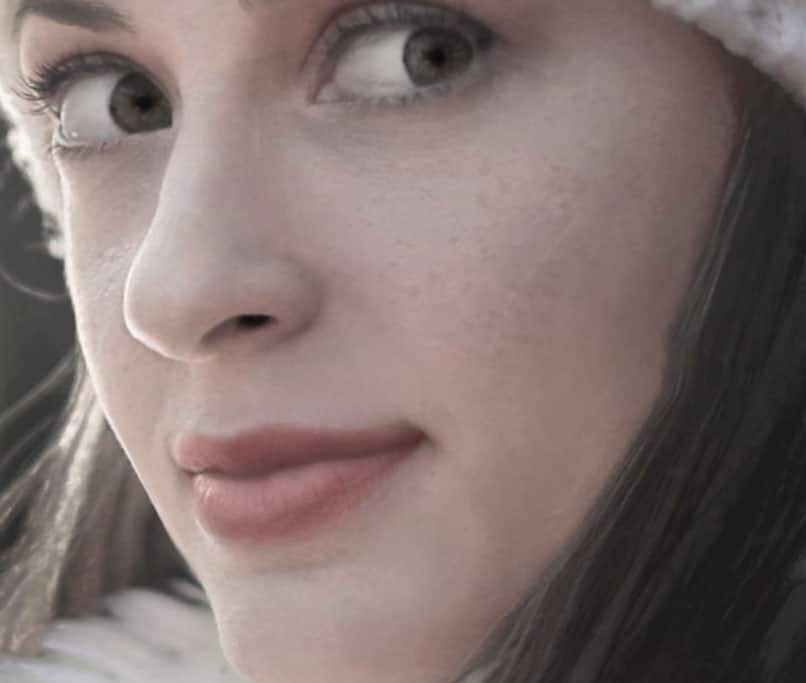 Hi, I'm Hollie, and I own BeautywithHollie.com. I love everything to do with beauty and love sharing my knowledge, advice, and beauty finds! Makeup and beauty are here to enjoy, and Beauty With Hollie is here to take the stress out of it!
---
---
Anastasia Beverly Hills bareMinerals Benefit Cosmetics Bobbi Brown CeraVe Chantecaille Charlotte Tilbury Clarins ColourPop Dermalogica Dior e.l.f. Cosmetics ELEMIS Estée Lauder Fenty Beauty First Aid Beauty Fresh Giorgio Armani Hourglass Jane Iredale L'Oreal Lancome La Roche-Posay Laura Mercier LORAC MAC Makeup Revolution Mario Badescu Maybelline Morphe Nars Natasha Denona Neutrogena NYX Origins Peter Thomas Roth Revlon Sigma Beauty Smashbox Stila Tarte Cosmetics The Ordinary Too Faced Urban Decay YSL
---