Avocado Face Mask Benefits And Recipe For All Skin Types
If your first thought is 'an avocado mask for the face', then you're probably not alone. Sounds a little unconventional. I used to think that too but, after trying it out I realised avocadoes aren't only delicious to eat, but they're pretty fab as skincare too!
Not only does it work but it's also a whole lot more natural than the face mask sitting in your cupboard. There are so many skincare products around nowadays and most have one thing in common. Lots of ingredients, which often include chemicals.
Many of which, if we knew what they are we would not be comfortable using on our skin. However, there are other options and ways to look after your skin. There are so many natural foods to use as skincare, and obviously(!) these only have natural ingredients.
One of my favourite fruits ever is the avocado, I simply can't get enough of it. So it would only make sense to use an avocado for the skin too.
Read about avocado face mask benefits and why avocados are so good for your skin.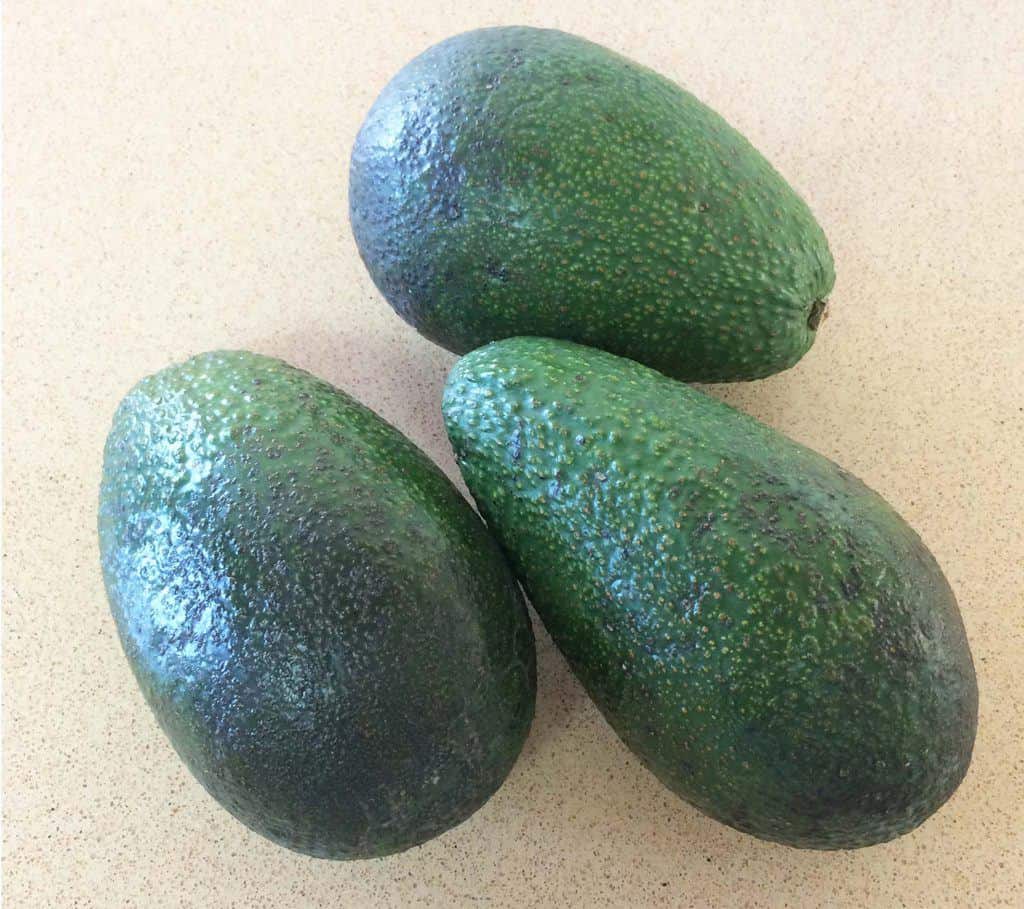 Avocado Face Mask Benefits And Recipe
There are so many benefits that an avocado face mask has on the skin.
I'll start with the vitamin benefits that avocados have. They contain vitamin A, vitamin E and vitamin C. These all have antioxidant properties which are known to repair any damage to the skin and help fight the aging process.
Vitamin E is fat-soluble, so it helps the skin prevent free radicals which in turn fights ageing and keeps the skin looking youthful. Vitamin A reduces the appearance of fine lines and wrinkles and encourages healthy skin cell production.
These vitamins also help retain the moisture in the skin and nourish it. Vitamin C creates elastin and collagen which make the skin stronger and firmer. it also evens out the skin tone.
All these vitamins are better for you and your skin when they come from a natural source like avocado.
Avocados also contain minerals, such as potassium, iron, calcium, magnesium and copper. These keep the skin hydrated and provide nourishment to it.
Another ingredient that helps with this is the Omega 9-fat -oleic acid. This helps people who have skin irritations and dryness. It also helps the skin stay moisturised.
If you want a deep clean for your face you don't have to use chemicals as most products offer. Avocados give the skin a deep clean treatment through the use of glutamine, retinol, and amino acids. Your skin will be left feeling soft, smooth and healthy.
An advantage of using avocado on your face is that you are less likely to have a bad reaction (unless you're allergic to avocados). Face masks that have chemicals are more likely to cause breakouts.
How to make an avocado face mask?
It's really very simple to make an avocado mask, I've even demonstrated it for you! Choose a ripe avocado and remove the pit. Peel it, place the avocado in a bowl and mash it with a fork until it forms into a paste.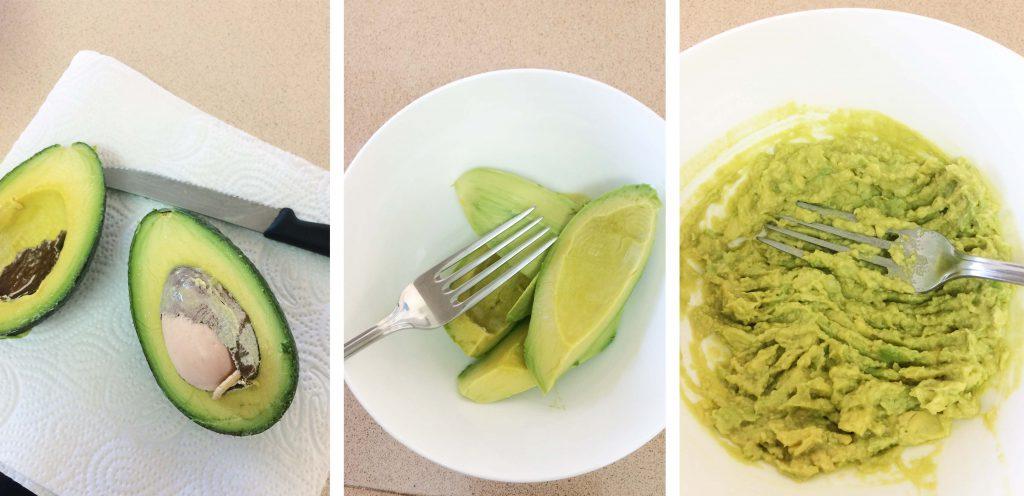 Next, add some lemon juice to the avocado to stop it from oxidising and going brown.
You can either apply the paste as it is, or you can add some other ingredients for a slightly different result. Common ingredients to add are honey, raw egg white, orange juice, and olive oil to name a few.
Then wash your face with warm water and apply a thin layer of the avocado paste until your face is covered.
Wear it for at least 15 minutes or until the paste has dried. Then remove with warm water and some cotton wool pads.
Disadvantages of an avocado face mask
In general, an avocado face mask is a really good face mask. But like everything in life, it has its pros and cons. After reading this article you'll see that there are plenty of pros.
However, there are a couple of cons too. The most obvious one is that it's more time-consuming than a ready-made mask. Another disadvantage is that it does get slightly messy when applying and wearing it.
Another disadvantage is that when you have avocado on the face it's really hard not to be tempted to lick a bit off;) Avocados are just too delicious! But, is that really a disadvantage? I'll let you decide!
My Thoughts
Personally, I think the disadvantages aren't a game-changer. In the big picture, these are very minor in comparison to some of the problems that come from using some other face masks.
The avocado face mask benefits definitely outweigh the problems. You get cleansed, nourished, moisturised, deep-cleaned skin and it's anti-ageing. Basically, everything you could want from a face mask🙂
When I tried it out, it did indeed leave my skin feeling lovely, super soft and cleansed. I definitely recommend it! Would I do it again? Possibly if I have time.
Life with 5 kids usually doesn't leave me enough spare time to make a homemade face mask. However, if I find myself with extra time on my hands I probably will try it again.
Hollie xx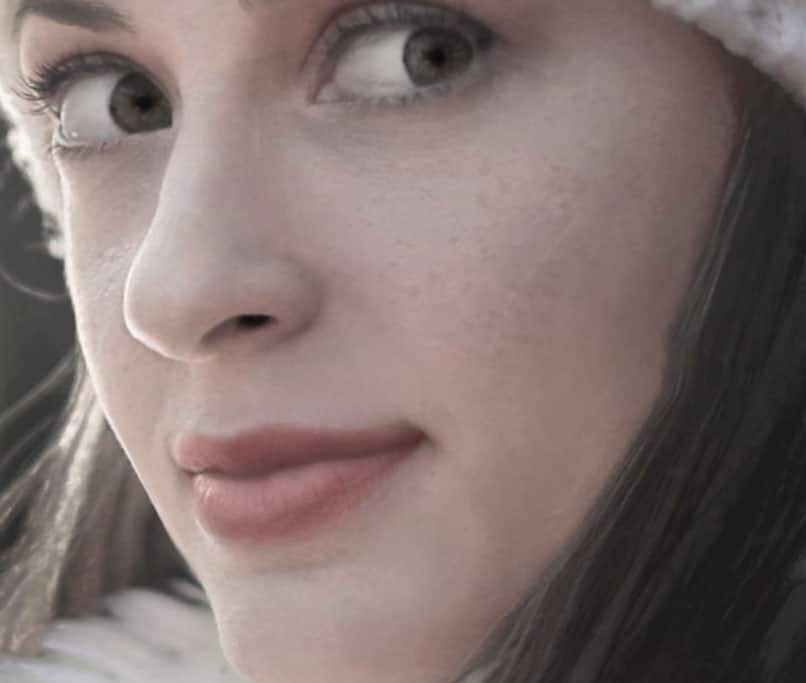 Hi, I'm Hollie, and I own BeautywithHollie.com. I love everything to do with beauty and love sharing my knowledge, advice, and beauty finds! Makeup and beauty are here to enjoy, and Beauty With Hollie is here to take the stress out of it!
---
---
Anastasia Beverly Hills bareMinerals Benefit Cosmetics Bobbi Brown CeraVe Chantecaille Charlotte Tilbury Clarins ColourPop Dermalogica Dior e.l.f. Cosmetics ELEMIS Estée Lauder Fenty Beauty First Aid Beauty Fresh Giorgio Armani Hourglass Jane Iredale L'Oreal Lancome La Roche-Posay Laura Mercier LORAC MAC Makeup Revolution Mario Badescu Maybelline Morphe Nars Natasha Denona Neutrogena NYX Origins Peter Thomas Roth Revlon Sigma Beauty Smashbox Stila Tarte Cosmetics The Ordinary Too Faced Urban Decay YSL
---