As a busy Mom I'm always on the lookout for effective ways to make my makeup routine shorter without compromising on the final result. A tinted moisturizer seems like the perfect way to do that since you don't need to apply foundation after. In this Laura Mercier tinted moisturizer review I'll explore the advantages and disadvantages to this product.
About the Moisturizer
This tinted moisturizer is Laura Mercier's award wining multi tasking moisturizer. It brightens dull and tired looking skin, is very lightweight to wear and adds a soft hint of colour giving you a radiant look. It comes in a pretty neutral coloured, squeezable tube which, although might not look big you don't need to use a lot of product at a time so it goes a long way.
The moisturizer has some very beneficial ingredients to it starting with sodium hyaluronate which softens lines, helping your skin stay soft and appear younger. It also has vitamin E which is an antioxidant that helps protect and repair your skin, and with an SPF 20 you don't need to wear any sun cream.
It comes in 5 different shades and is supposedly for all skin types.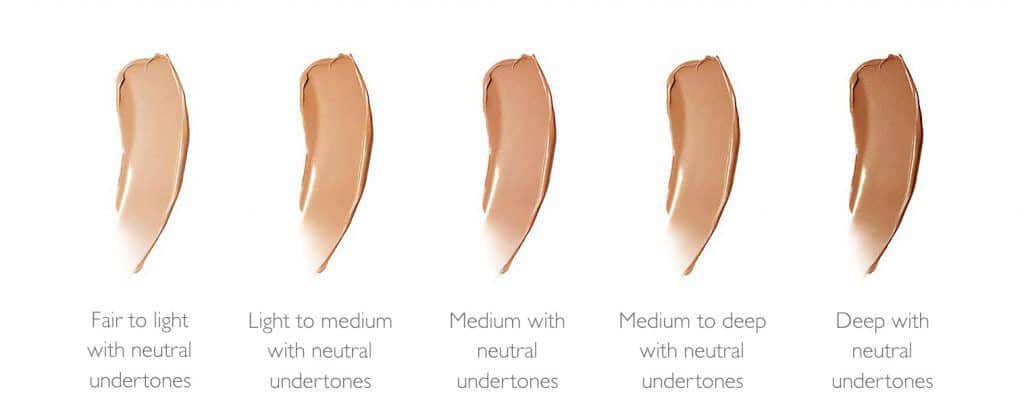 Laura Mercier Tinted Moisturizer
My overall thoughts on this moisturizer is that its a really good product. It moisturizes well and leaves the skin feeling very soft. What I love about
this moisturizer over other ones is that it doesn't leave the skin feeling greasy. A lot of moisturizers have trouble getting that right. It blends really easily giving your skin a really natural glow with a flawless finish. It doesn't have the highest coverage so if you love this product and you want a stronger coverage you can mix the moisturizer with your favourite foundation which works really well. If you don't have a favourite foundation I highly recommend Lancome Teint Idole– I am totally obsessed!
One drawback to this moisturizer is that if you have any imperfections they will be highlighted due to it being an illuminating product. I recommend using concealer on your imperfections prior to applying moisturizer.
My main criticism about this product is that the lightest colour is not light enough. It's slightly too orange for someone with porcelain skin like mine. It always makes me sad when products are only made for the more popular skin tones.
Summing it up
This is definitely one of the best tinted moisturizers on the market. Its very natural looking and enhances your face. Laura Mercier says its for all skin types, however, I think it works best for people with dry to normal skin. This is because people with combination or oily skin have a 'natural shine' to their skin, they don't need extra.
Overall, I would recommend this tinted moisturizer.I think it's an excellent product and if you're short on time in the morning, or you're simply not into makeup then this is for you! Its a 3 in 1 product- moisturizer, foundation and sun cream:) It is rather pricey but for a 3 in 1 product I think its worth it!
I hope you enjoyed this Laura Mercier Tinted Moisturizer Review and that its helped you decide if this product is for you. If you've got any questions or you've used this product I'd love to hear from you in the comments below:)
Click here to buy the Laura Mercier Tinted Moisturizer for £34
Hollie xx
Related Posts