These 2 Vitamins have Completely Changed My Life
Are you always tired, feel lethargic or lack energy? That used to be me, that is until I started taking vitamins D and B12. They have completely changed my life!
No longer am I that lethargic, tired person who can barely get out of bed in the morning. I suddenly have energy in my day, and honestly, it feels amazing!!
Disclaimer: As an Amazon Associate I earn from qualifying purchases on Amazon and other affiliate programs. This means on some purchases, I make a commission. It doesn't mean you spend more, it simply allows me to keep this blog going!
A Lil' Background
I was never the type of person who took extra vitamins and health supplements, I always believed they are a bit unnecessary and are only for hypos. Now that I look back, my outlook was rather narrow, especially considering how badly I needed them!
I used to think that some people are born with energy and some people aren't. That is untrue. Some people may naturally be more energetic than others, but everyone can have the energy to get through the day properly. This is achieved by taking care of yourself properly.
For me, it all came about when Ella was a newborn, (about 4 years ago now). I went to the doctor with one of my unwell kids, and the doctor commented that I looked abnormally pale, which is something I was often told. He told me I should really get my vitamin D, iron and B12 levels checked.
Since I was feeding he included iron, breastfeeding women are often low in iron. As a precaution I had a blood test done, and the results were astounding- all 3 things I tested for were low.
I started taking regular supplements with the dosage recommended by the doctor and although I'm still pale, I'm a different person!
The scary thing is that having low levels of vitamin D and B12 was affecting my emotional health as well as my physical health. I became a much happier, more positive person once I was getting enough of what I needed.
When our body doesn't receive all that it needs, it affects us in every way, not just physically.
There are multiple benefits to vitamin D. It helps maintain healthy bones, reduces the risk of flu and cancer and many more.
People who don't have enough vitamin D may have symptoms like getting ill more often, extreme tiredness, feeling depressed, hair loss and muscle pain.
What's scary is that if you are very deficient for a long period of time, it can cause long-term health problems like depression, diabetes, obesity, and even neurological diseases.
Did you know that if you live in 'sunny' England you should be taking extra vitamin D, no matter your age? You actually don't need a blood test since most people are low on it. I recommend checking with your doctor how much you should take a day.
My favourite vitamin D is the Liquid Vitamin D Natural Drops by Bluebonnet. They are all-natural and have a citrusy flavour which even the kids love!
Vitamin B12 is one of the most overlooked vitamins. Most people including doctors don't give it enough attention, many people are low on it and don't know they are because there is so little awareness.
It's also hard to spot the symptoms of a vitamin B12 deficiency since they are similar to many other problems.
The classic B12 deficiency symptoms are feeling very tired, muscle weakness, dizziness, poor appetite, and nausea to name a few. Over time it can cause anaemia which can lead to confusion, memory loss, infertility and even dementia.
When I'm behind on taking my B12, my main symptom is a lack of energy for anything, my body aches and I literally just can't get my act together on those days.
You may be wondering if you can get enough B12 from food. Well, in theory, you can get enough from food, but most people's bodies don't absorb B12 properly. The foods that are high in B12 are meat, fish, eggs, dairy and chicken. For vegans, nutritional yeast is high in B12.
My favourite B12 supplement is the Solgar Sublingual Nuggets. Sublingual means you put it under your tongue and it slowly dissolves straight into your bloodstream. I'm no fan of swallowing pills and this way it has a quicker effect too.
Check out some other beauty and skin care tips here!
My Thoughts
My advice to you is to go and get your vitamin D and B12 levels checked. Since most people are low in both, you can only gain from it! If you are having trouble conceiving, it may be as simple as taking an extra B12.
These small supplements can have HUGE effects on the body and when we don't listen, they can sadly leave devastating results.
So do yourselves a favour and get yourself checked out because these 2 vitamins have completely changed my life. They've made me feel more human again and they can do the same for you!
Hollie xx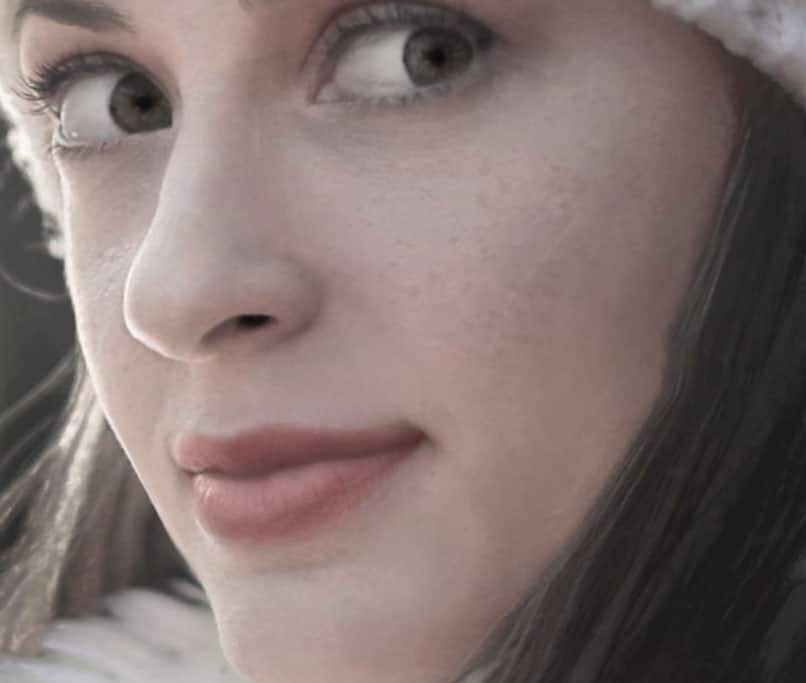 Hi, I'm Hollie, and I own BeautywithHollie.com. I love everything to do with beauty and love sharing my knowledge, advice, and beauty finds! Makeup and beauty are here to enjoy, and Beauty With Hollie is here to take the stress out of it!
---
---
Anastasia Beverly Hills bareMinerals Benefit Cosmetics Bobbi Brown CeraVe Chantecaille Charlotte Tilbury Clarins ColourPop Dermalogica Dior Dyson e.l.f. Cosmetics ELEMIS Estée Lauder Fenty Beauty First Aid Beauty Fresh Giorgio Armani Hourglass Jane Iredale L'Oreal Lancome La Roche-Posay Laura Mercier LORAC MAC Makeup Revolution Maybelline Morphe Nars Natasha Denona Neutrogena NYX Origins Peter Thomas Roth Revlon Sigma Beauty Smashbox Stila Tarte Cosmetics The Ordinary Too Faced Urban Decay YSL
---