Best Chemical-Free Makeup Brands
As time goes on, we are slowly becoming more aware of what we put in our bodies. We realise that everything that goes in, affects our health in many ways, probably in more ways than we actually know.
We are also becoming more aware of what we put on our bodies in terms of cosmetics and makeup, unhealthy chemicals get absorbed into the skin and can affect us in the same way.
It's time to start thinking about the products we use, a simple change to your makeup routine can affect your health in a huge way. Before I get started on the best chemical-free makeup brands I think I should first explain what exactly chemical-free means.
What does chemical-free in makeup mean?
Chemical-free means that the product is made from natural ingredients that are healthy for you and the environment.
Technically speaking every product is made out of chemicals because all substances, like water and air, are considered chemicals. When I use the term chemical-free, I am referring to products that are made from natural ingredients.
I have put together here some of the best chemical-free makeup brands on the market.
Disclaimer: As an Amazon Associate I earn from qualifying purchases on Amazon and other affiliate programs. This means on some purchases, I make a commission. It doesn't mean you spend more, it simply allows me to keep this blog going!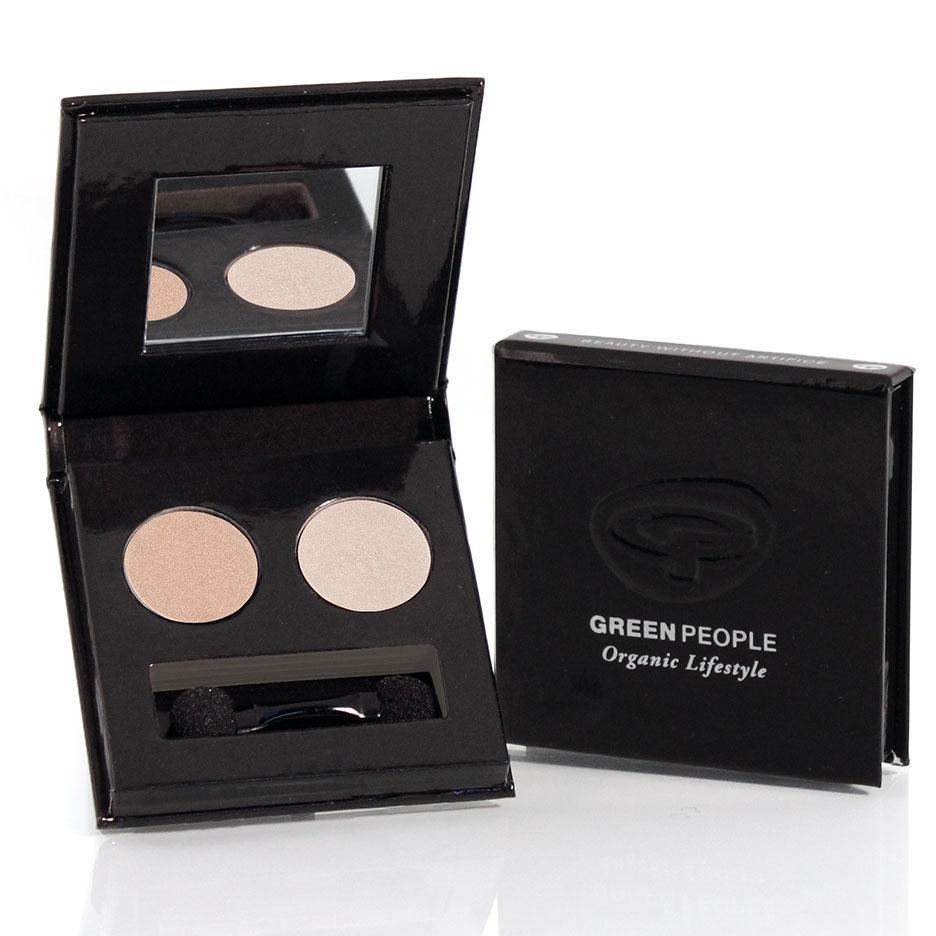 Did you know that to call products natural, you only need 1% of natural ingredients in the product? I didn't know that either, but Green People do and they decided they need to do something about it! Their products have up to 99% natural or organic ingredients.
They have all types of products from hair and teeth to products for babies. Most of their products are skincare products, but they have some makeup and their range is constantly being expanded. One thing you know about Green People is that they're a brand you can trust!
---
Nude By Nature is a relatively unknown brand, however, they are worth knowing. They only use ingredients that are good for you and their products and packaging are beautiful. All of their products are decked in rose-gold packaging which makes me want to buy their products for the packaging alone!
Their products are free from chemicals, parabens, silicones, talc and bismuth. Instead of harming the skin as many products do, they claim their products help the skin improve.
I have used some of their makeup products and I was really impressed, they are high quality, last well and are good for you at the same time! You can check out my review of the Nude By Nature Primer here.
---
lilah b.'s motto is to simplify and declutter life, make your life a more minimal one with more essentials and less clutter. It's something many of us are trying to do in a world where everything is in excess.
In makeup, this translates as fewer ingredients in each product, which is better for you and your skin! Most lilah b. products are also multi-purpose, making decluttering all the easier.
The packaging of the products is all gorgeous and clean with a lot of white. They definitely win when it comes to beautiful packaging!
Their products are free of gluten, parabens, phthalates, sulfates and synthetic fragrances. They are also vegan and cruelty-free.
---
I love this brand, I have their baked foundation which is one of the loveliest foundations ever from the packaging to the product itself!
Many of their products are certified organic by an organisation called Ecocert (a very stringent European certification body that makes sure all ingredients are safe).
This means that they have gone through an extensive and expensive process to become certified. The results are that they have ticked all the boxes to be natural, healthy and good for you!
Antonym was born when they noticed a gap in the market, they noticed that most naturally made makeup products were not very high-quality, so they decided to create the best of both! Their makeup is awesome and their ingredients are natural and free of all the bad stuff. I like to call it, the best of both!
---
RMS Beauty has almost all their products naturally derived. You know a company is honest when they list their products that aren't natural. This is what RMS Beauty has done.
Read here the few products that have some synthetic ingredients to them. And all the other products are completely natural.
They have a really impressive variety of products and colours, and I love their simple yet classy packaging! It depicts what the brand is all about- being clean and straightforward! What you see is what you get!
---
My Thoughts
These are a few of the best chemical-free makeup brands on the market today. Keeping ourselves healthy should be the priority over everything else, I'm sure you agree.
I'm not quite ready to make that major shift to completely natural products, but slowly, slowly I am getting more natural and chemical-free products. These products help us feel better so it's only natural to head this way.
Slowly more and more brands are heading for more natural products, which is really great! I think in 10 years we'll all be looking back and thinking about how we ever put all those unhealthy ingredients on our faces! Only time will tell:)
Hollie xx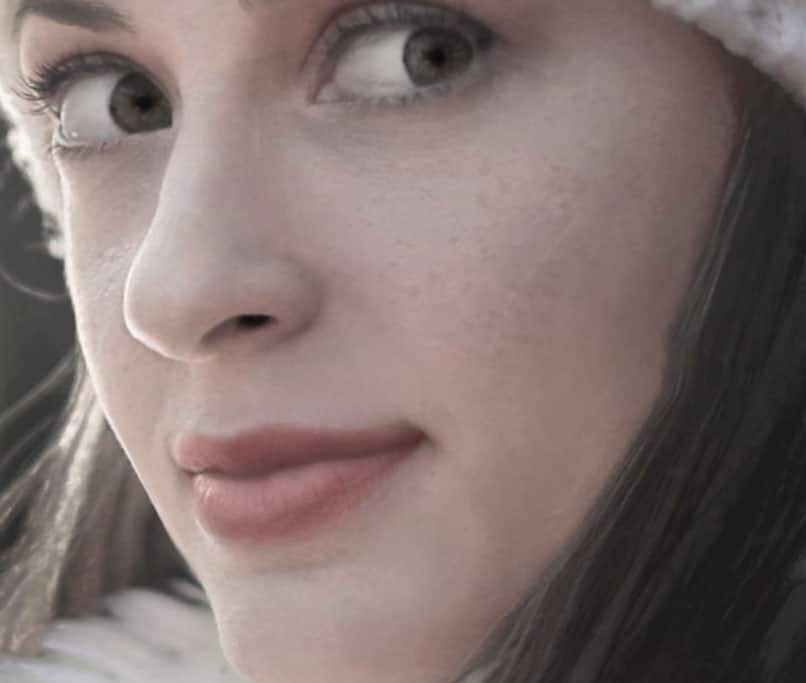 Hi, I'm Hollie, and I own BeautywithHollie.com. I love everything to do with beauty and love sharing my knowledge, advice, and beauty finds! Makeup and beauty are here to enjoy, and Beauty With Hollie is here to take the stress out of it!
---
---
Anastasia Beverly Hills bareMinerals Benefit Cosmetics Bobbi Brown CeraVe Chantecaille Charlotte Tilbury Clarins ColourPop Dermalogica Dior Dyson e.l.f. Cosmetics ELEMIS Estée Lauder Fenty Beauty First Aid Beauty Fresh Giorgio Armani Hourglass Jane Iredale L'Oreal Lancome La Roche-Posay Laura Mercier LORAC MAC Makeup Revolution Maybelline Morphe Nars Natasha Denona Neutrogena NYX Origins Peter Thomas Roth Revlon Sigma Beauty Smashbox Stila Tarte Cosmetics The Ordinary Too Faced Urban Decay YSL
---