Pat McGrath is Back With Another Big Release: The Crystal Lip Kit
It's undeniable- Pat McGrath is one of the biggest legends when it comes to makeup! Her products are truly amazing, in terms of quality and packaging and her creativity takes it up a notch.
Every release of hers is big and the Crystal Lip Kit looks like no exception. If you ever had any connotation of what crystal lips look like, I guarantee you, you are about to be wowed. This lip kit redefines the word crystal!
If you thought makeup isn't a form of art you are about to be proven wrong with this lip kit! So what exactly is the Pat McGrath Crystal Lip Kit?
The Crystal Lip Kit
The Pat McGrath Crystal Lip Kit is a 7 piece lip kit that will create the most glittery, crystallised lips! At the moment it only comes in one colour which is red, but who knows, perhaps more are on the way.
I'm also hoping to see some more red releases from her because when she gets started on a colour theme there is usually more than one product released.
Anyway, back to the lip kit. The lip kit comes with a lip liner, lipstick, a tub of glitter and tubs of small, medium and large crystals. It also comes with glue to apply all of the crystals.
The packaging is really classy and elegant. The box has a picture of the lips in their full glory, the inside of the box is black which is the perfect contrast with red.
It's a really different and fun release but I have a few reservations about it. Firstly, it's expensive and I get that everyone who buys Pat McGrath knows that her products are costly, however, her products are usually more useful. This one is a little out there and is not really geared to the general market.
Aside from that, it seems like the timing is a little off. With the pandemic and everyone wearing masks, who exactly is splurging on a lip kit when our lips are covered?! Perhaps she planned this release before the pandemic which would definitely make more sense. And maybe she thought COVID would have blown over by now, she's not alone in that! However, it still seems a little funny.
On a more practical note, the first thought that came to my mind when I saw this was how one eats and talks normally. I guess you're not supposed to eat with all these crystals, they're perfect if you want to lose some weight.
However, does it interfere with talking? I think I'm a little on the sensory side when it comes to my lips, but anything that I can feel has to come off after 5 minutes. So yes, this lip kit would certainly not work for me!
However, I'm sure there are plenty of fun people out there who would appreciate and love this release!
While applying this lip kit is a work of art, it's surprisingly easier to apply than you would think!
Start with the lip liner, and apply it as you would normally apply a lip liner. Then apply the lipstick, again as normal. After that, take a flat brush and apply the glitter. I recommend only applying the glitter to your outer lips, i.e. not where you tend to lick your lips, I don't think glitter tastes all that good!
Using the glue, apply the crystals evenly onto your lips. Start with the smaller ones, one very important point to remember is to apply them evenly. You don't want your lips to look lopsided, even symmetry will create a bold and striking look.
Anyone can pull off these lips including the darkest of skin tones and the lightest. But I gotta be honest, I think those with darker skin take this look to a whole new level of wowzers!
My Thoughts
Pat McGrath has definitely brought something different to the game. The Crystal Lip Kit is a whole new concept and I really do think it's a shame about the timing.
I would imagine most people are not going to be spending big on lip products at the moment but perhaps I am wrong. I am curious to see if these will sell out!
Personally, this lip kit is not for me, as I already said;) However, as a creative and someone who loves art as well as makeup, I would love to try out this lip kit on someone else's lips. Looking at the lip kit alone makes my hands itchy to try it out!
What are your thoughts on the Crystal Lip Kit? Is it something you're desperate to get your hands on or do you prefer more practical makeup? Let me know your thoughts in the comments below.
Pat McGrath Crystal Lip Kit can be bought from Pat McGrath
Do you love Pat McGrath eyeshadow palette but don't love the price? Check out some awesome Pat McGrath eyeshadow palette dupes here!
Hollie xx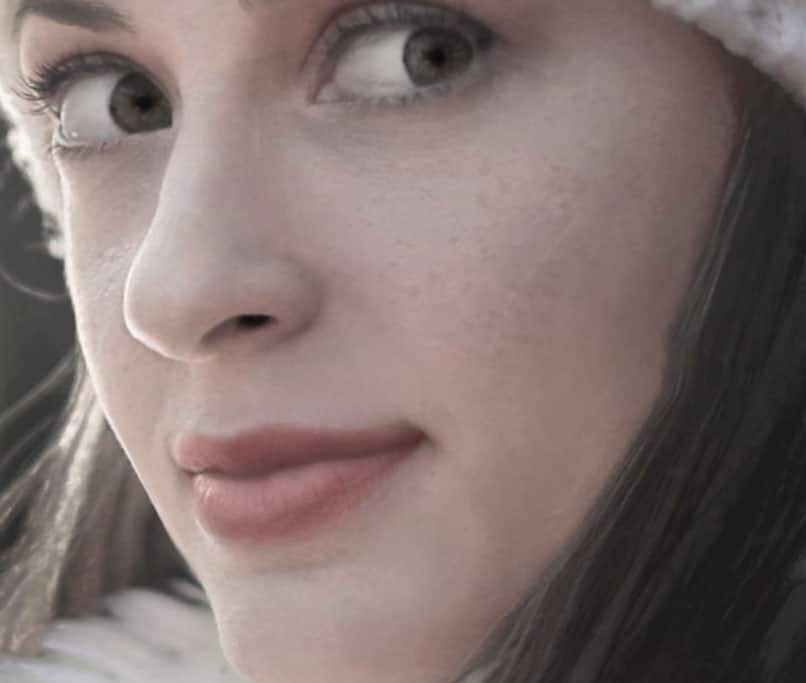 Hi, my name is Hollie, and I own BeautywithHollie.com. I love everything to do with beauty and love sharing my knowledge, advice and beauty finds! Makeup and beauty are here to enjoy, and Beauty With Hollie is here to take the stress out of it!
---
---
Anastasia Beverly Hills Benefit Cosmetics Bobbi Brown CeraVe Chantecaille Charlotte Tilbury Clarins ColourPop Dermalogica Dior ELEMIS Elf Cosmetics Estée Lauder Fenty Beauty First Aid Beauty Fresh Hourglass Huda Beauty IT Cosmetics Jane Iredale L'Oreal lancome La Roche-Posay Laura Mercier LORAC MAC Makeup Revolution Mario Badescu Maybelline Morphe Nars Natasha Denona Neutrogena NYX Origins Peter Thomas Roth Revlon Sigma Beauty Smashbox Stila Tarte Cosmetics The Ordinary Too Faced Urban Decay YSL
---