Marc Jacobs Beauty – Eye-Conic Eyeshadow Palette
Marc Jacobs Beauty has recently brought out 6 new eyeshadow palettes and they are stunning! Each palette has a different colour scheme, each with 7 eyeshadows shades.
The line is called the Eye-Conic Eyeshadow Palette and each of the palettes has its own name. Whoever came up with the names of the palette is a genius, all the palettes have the most unique, original and fun names.
I love the new Eye-Conic Eyeshadow Palettes by Marc Jacobs Beauty and I'm sure you will too:)
Marc Jacobs Eye-Conic Eyeshadow Palettes
There are 6 new palettes each with a different colour scheme. Each palette has 4 fashion finishes velvet, satin, silk and lame. If you aren't familiar with lame, it is a pop texture to add on top as a finishing touch.
The packaging is the same for all of the eyeshadow palettes. I'm obsessed with it, it's classy and sleek which is what one would expect from a luxury makeup brand like Marc Jacobs Beauty!
Provocouture
If you love pink and purple eyeshadows then this is the palette for you. It comes with a beautiful selection of dusty plum and magenta colours. Provocouture has 4 matte shadows and 3 shimmer ones. With this palette, you will be able to create a most beautiful smokey eye that will dazzle anyone!
Glambition
This palette has the most neutral shades of all the palettes, so naturally, it's my favourite one! It is also the best for an everyday quick look.
Glambition comes with 3 matte shades, 3 shimmers and a light highlight which is perfect for highlighting the inner corners of the eye.
With the Glambition palette you can create a day look and an evening look, it's got all the useful shades a palette needs!
Scandalust
This palette is made up of warm browns with a splash of scarlet. The colour combination is perfect for autumn, it makes me think of falling leaves and cosy evenings!
This palette is a fave among many people. If you love the colour combination, then you'll love this palette because each shadow is highly pigmented with very little fallout.
Scandalust has 3 shimmers and 4 mattes. Another super-useful and pretty palette!
Smartorial
This palette is exactly as it sounds. It depicts smart and elegant with the royal blue and beige/gold combination.
There are only 2 mattes and the rest are all shimmers. It features one of the most amazing blues, it's highly pigmented so be aware before using it!
Frivoluxe
Frivolous is a fabulous palette of purple colours with a dash of glitter and pink. While the colour choice is really beautiful, I found that the shades didn't blend as well as some of the other palettes. It comes with 4 shimmers and 3 mattes.
Edgitorial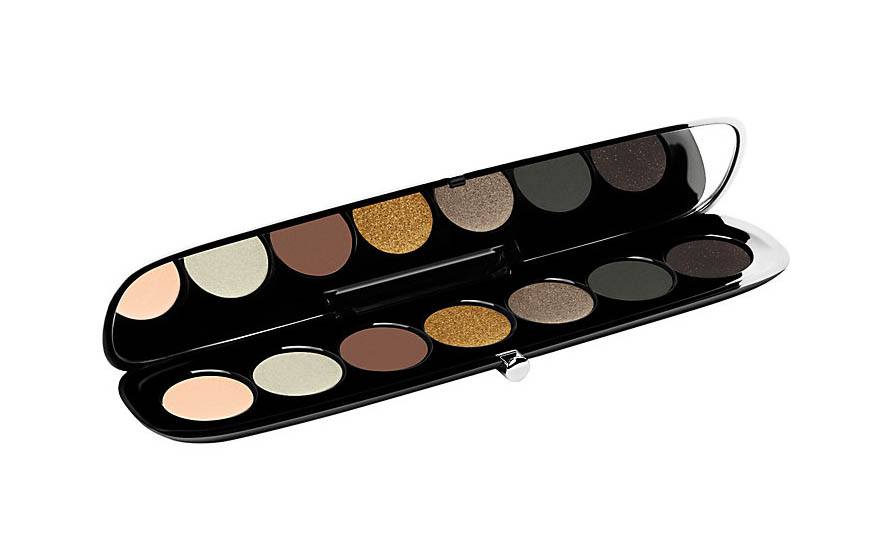 Edgitorial palette comes with a combination of warmer and cooler shades. I love a palette that mixes up its temperatures. There are 4 shimmer shades and 3 mattes. This palette has a brilliant gold colour which honestly, I have never seen a gold colour swatch as well as this one.
Using the eyeshadows
The colours are all highly pigmented, and ultra-soft and they are so easy to blend with the most textural finishes. The matte finishes are extremely powdery so when using them, dab the brush lightly and you will still get plenty of powder on the brush. A few of the glitter shadows I found to be a bit too loose and dry with quite a bit of fallout, which we all know is dreadfully annoying! Especially on a freshly-made face, I recommend wetting the brush a little before using the glitters to avoid any fallout. Each palette has a colour or 2 that doesn't apply as nicely as it should. Either not pigmented enough or simply hard to blend.
For the most part, however, the Eye-Conic Eyeshadow Palettes are very high quality and you can feel it when using them! When wearing these eyeshadows they remained intact for about 8 hours.
My Thoughts
These Eye-Conic Eyeshadow Palettes are all beautiful and there is one for every season and for every mood! You can't go wrong with any of them. And naturally, like all Marc Jacobs Beauty products, the Eye-Conic Eyeshadow Palettes collection is of the highest, classiest quality and design.
The obvious downside to these eyeshadows is the price. There are loads of cheaper palettes with more shades on the market. Also, check out the best eyeshadow palette dupes on the market where you can get designer colours and palettes that are almost the same, for a lot less!
These palettes are amazing for travelling with, they are not at all bulky and you can slip one into your handbag without it taking up much space! I always love makeup that I can carry around with me, it's always useful for those moments when your makeup just doesn't stay as well as it should!
What do you think of the Eye-Conic Eyeshadow Palettes? Let me know in the comment section below!
Marc Jacobs Beauty has been discontinued. Check out more eyeshadow palettes here.
Hollie xx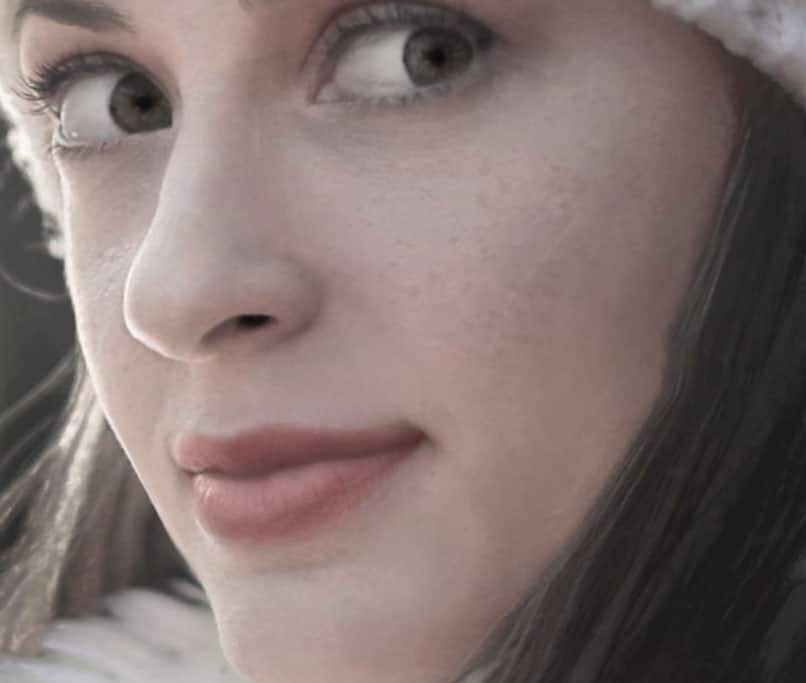 Hi, my name is Hollie, and I own BeautywithHollie.com. I love everything to do with beauty and love sharing my knowledge, advice and beauty finds! Makeup and beauty are here to enjoy, and Beauty With Hollie is here to take the stress out of it!
---
---
Anastasia Beverly Hills Benefit Cosmetics Bobbi Brown CeraVe Chantecaille Charlotte Tilbury Clarins ColourPop Dermalogica Dior ELEMIS Elf Cosmetics Estée Lauder Fenty Beauty First Aid Beauty Fresh Hourglass Huda Beauty IT Cosmetics Jane Iredale L'Oreal lancome La Roche-Posay Laura Mercier LORAC MAC Makeup Revolution Mario Badescu Maybelline Morphe Nars Natasha Denona Neutrogena NYX Origins Peter Thomas Roth Revlon Sigma Beauty Smashbox Stila Tarte Cosmetics The Ordinary Too Faced Urban Decay YSL
---