DHC Deep Cleansing Oil for Easy Makeup Removal
Sometimes all your skin needs is a simple product with only a few ingredients. So many of the products that we use have way too many ingredients, many of which if we knew what they were we would never buy the product, to begin with.
Disclaimer: As an Amazon Associate I earn from qualifying purchases on Amazon and other affiliate programs. This means on some purchases, I make a commission. It doesn't mean you spend more, it simply allows me to keep this blog going!
I have recently started using the DHC Deep Cleansing Oil and I am loving it for many reasons. Before I go into the differences between a cleansing oil and a traditional cleanser, I first have to rave a little about this amazing cleansing oil because I am absolutely loving it!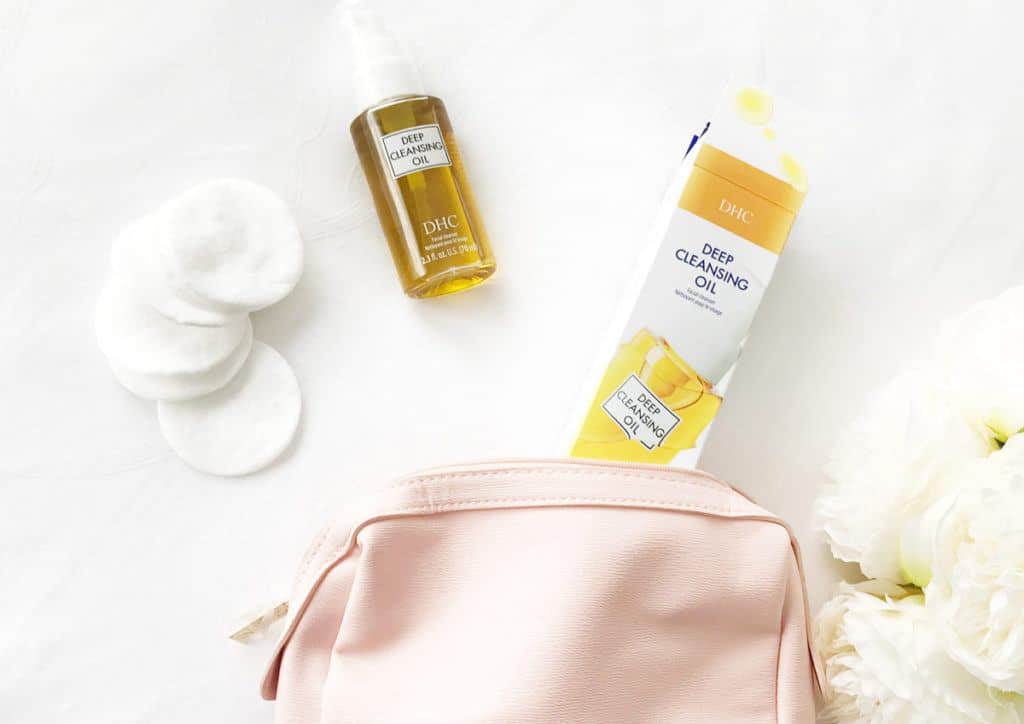 The cleansing oil is by far the most gentle cleanser I have ever used. It leaves my skin feeling amazingly soft without an ounce of makeup left over. The best part about it is how easy it is to use.
It requires so little effort that I actually got a shock the first time I used it. All you have to do is gently massage the oil all over your face, leave for roughly 40-60 seconds and then rinse off. And everything comes off! It literally dissolves all your makeup and dirt.
I still can't believe a product can do such a good job without me scrubbing or rubbing my face. My makeup disappears in no time and leaves my face glowing! The DHC Cleansing Oil is a must-have. Like seriously, if you have never used a cleansing oil before, what are you waiting for?!
What is a cleansing oil?
Cleansing oils are exactly what they sound like, a cleanser made of oil. Many people make the mistake of thinking that you shouldn't use any oil on your skin because it will make your skin oily or oiler in some cases.
Interestingly enough, this couldn't be further from the truth. Cleansing oils don't actually penetrate your skin. They are designed to unclog and remove all the impurities and dirt from your pores.
Cleansing oils and traditional cleansers work very differently. When you use a water-based cleanser, it strips your skin of all everything. It removes all your bad oils and it also removes all of your good ones.
Cleansing oils, on the other hand, don't. They remove all the dirt but they leave your good oils intact! Your good oils are the oils that protect your skin. If you strip your skin of them, it will leave your skin dry and sensitive.
How do cleansing oils work?
Using oil to clean your skin at the end of the day probably sounds funny. After all, at the end of the day, we want to get rid of all the excess oil and dirt.
Oil cleansers work in the way that oil gets attracted to oil- the best way to remove oil is with oil. Oil cleansers break down the oil that has built up on your skin throughout the day from your makeup and sebum, it dissolves it all and lifts the impurities.
If you don't like the idea of only using an oil cleanser then you can double-cleanse. This is when you use a water cleanser and an oil cleanser and for some, this is the best of both.
DHC is a Japanese brand which is known for using good ingredients without any added fragrance. It is always better to avoid fragrance. If you use fragrance regularly you are more likely to develop a sensitivity to it which will cause you to develop a reaction to all fragrances.
Besides, your skincare products don't need to smell like perfume, they simply have to do a good job protecting and cleaning your skin.
The cleansing oil is made from ingredients that are good for you and your skin. It is based mainly on olive oil which is rich in antioxidants and helps fight any damage caused by free radicals. Olive oil helps to lock the moisture into the skin.
Other key ingredients are vitamin E which protects the skin from free radicals, and rosemary leaf oil which gives the oil a natural refreshing smell.
Who is it for?
The only people that I would say should be careful with cleansing oils are those who suffer from bad acne. Since acne can have a mind of its own I recommend speaking to your dermatologist to discuss if it will work for you. For all other skin types, this oil is a dream!
My Thoughts
I have been using the DHC Deep Cleansing Oil for a couple of weeks now and I have seen a huge improvement in my skin. Seriously HUGE! My skin feels and looks smoother. This is due to the oil removing all the dirt every day so there is no build-up over time.
It also removes all my eye makeup including mascara and eyeliner. Many products I have used in the past have struggled to remove my eyeliner and mascara. However, with the cleansing oil, all my eye makeup merely slides off without causing any irritation to my eyes.
I honestly did not expect such drastic and fast results from it, however, I'm not complaining! I'm thoroughly enjoying my smoother skin and so can you.
The DHC Deep Cleansing Oil doesn't contain many ingredients, but what is obvious is that with skincare less is more. The fewer ingredients in a product the better it is for you and your skin. And products don't need a lot of ingredients to make them effective.
The DHC Deep Cleansing Oil comes in 3 sizes, 20ml, 70ml and 200ml. The bottle lasts a while because all you need is 2-3 pumps at a time.
Let me know in the comments below if you have used the DHC Deep Cleansing Oil or any other cleansing oils and what you thought are! Looking forward to hearing from you.
DHC Deep Cleansing Oil can be bought from Amazon
Hollie xx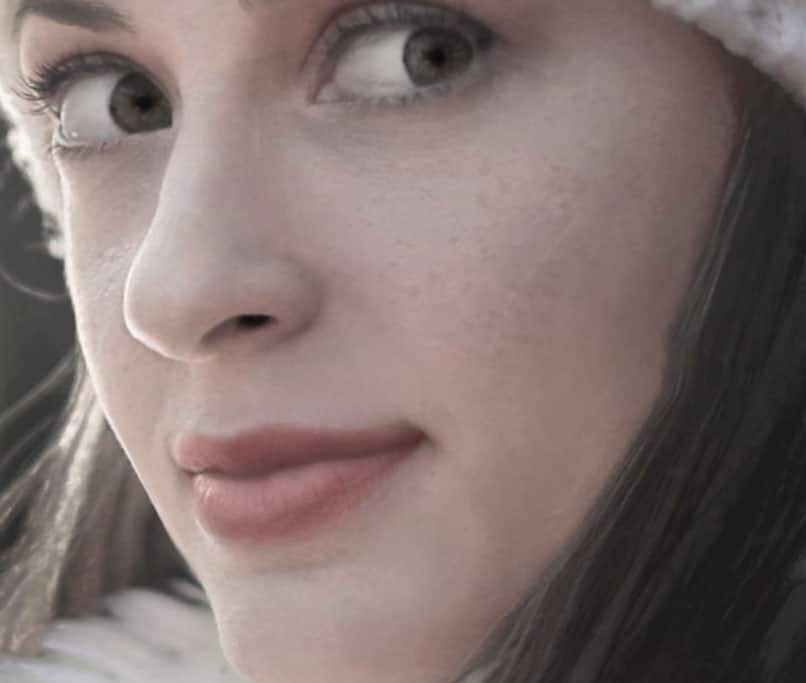 Hi, I'm Hollie, and I own BeautywithHollie.com. I love everything to do with beauty and love sharing my knowledge, advice, and beauty finds! Makeup and beauty are here to enjoy, and Beauty With Hollie is here to take the stress out of it!
---
---
Anastasia Beverly Hills bareMinerals Benefit Cosmetics Bobbi Brown CeraVe Chantecaille Charlotte Tilbury Clarins ColourPop Dermalogica Dior Dyson e.l.f. Cosmetics ELEMIS Estée Lauder Fenty Beauty First Aid Beauty Fresh Giorgio Armani Hourglass Jane Iredale L'Oreal Lancome La Roche-Posay Laura Mercier LORAC MAC Makeup Revolution Maybelline Morphe Nars Natasha Denona Neutrogena NYX Origins Peter Thomas Roth Revlon Sigma Beauty Smashbox Stila Tarte Cosmetics The Ordinary Too Faced Urban Decay YSL
---