20 Beauty Blogs That You Should Follow!
Beauty blogs are the way to go for all the latest news and tips on makeup and beauty! I have put together some of my favourite beauty blogs on the web that you should follow, starting today!
Temptalia is a household name when it comes to resources for modern beauty. It's the most popular reference and resource for beauty enthusiasts featuring in-depth reviews, photos, swatches, tutorials, and beauty tips.
The most unique part of the blog is the Dupe List, the Foundation Matrix, and Swatch Gallery. It's worth checking out!
---
Allure is your go-to beauty expert when it comes to diverse beauty. From lifestyle advice, makeup know-hows, skincare tips, product reviews and even wellness insights into the lives of modern women, they've got you covered.
---
Beauty is Boring is a space for inspiration, inclusivity, and fun! It's definitely got magazine vibes. It's littered with hundreds of pictures showcasing looks that you can try for yourself.
It's a site you really have to check out for vogue and couture-level makeup inspiration!
---
Byrdie is a fave destination for beauty enthusiasts. Byrdie's part of a family under Dotdash publishing and it has high standards when it comes to digital beauty content.
You'll notice their articles are entertaining and equally informative to read. You can count on their team to deliver the most real beauty content.
---
Beautyvelle offers the latest makeup news, updates, and trends happening in the cult of beauty! They've got all the trendiest news and beauty updates to share.
It's a beauty blog that is committed to providing you with up-to-date makeup news on a consistent basis. And leaves no beauty blender unturned.
---
Quoting a notoriously famous line from Breakfast at Tiffany's, this beauty blog gives all the same vibes as the iconic movie. Indulge in raw yet moving reviews and articles.
This blog shows no restrictions because she wants you to focus on what's driving beauty standards in better directions.
---
Into The Gloss caters for all celebrity inspiration, offering insights and interviews from the star's beauty secrets. Written in a witty way, it puts the fun in reading.
---
The Sunday Girl is a lot like you, they can't get enough of the latest launches, cult products and celebrity must-haves! So head on over to their blog and join in on their discoveries.
---
Makeup and Beauty Blog features daily product reviews, makeup tips and beauty news — kinda like an interactive version of a monthly print magazine as they put it.
They've been online for more than 10 years sharing the most sought-out articles under the makeup reviews niche and doing it in very appealing creations only certified wordsmiths can produce.
---
British Beauty Blogger is all about telling the truth about products with zero vagueness. No restraints whatsoever, and that's definitely one of the best qualities of the blog.
You'll also enjoy relatable anecdotes and loveable stories along the path of finding out product whats and hows.
---
On top of being an e-commerce site for beauty products, their blog is quick to share out the latest trends in beauty. Truly deserving of their name!
It has all the updates about hauls, beauty boxes, beauty insider interviews, and so much more for those who like to keep up with the latest in beauty.
---
The Green Product Junkie is literally who you'll need to read regarding organic and non-toxic beauty. Whether you're into it already or transitioning to a 100% green beauty lifestyle, she'll become your next bestie!
---
More on green beauty, the Organic Beauty Blogger shares beautifully written in-depth reviews for clean products. She's also low-key showing you amazing vegan products you've been looking for but have not quite found yet.
---
Couture through the eyes of a young woman is definitely interesting. And not just any young woman, reading through her blog is an endearing almost homey experience.
You'll find yourself exploring spas, style-related advice, and beauty insights like you're actually with her in person! It's a blog with a beautiful personality that you can't miss out on.
---
Model turned blogger writer of A Model Recommends shares wonderful pieces about beauty, fashion, and family that really gives realistic vibes to what it means to indulge in beauty.
It's a very elegant blog, which I have really been enjoying! Beauty through someone who's worn the word in all sorts of ways. It's really simple and classy.
Far from the flashing colours of how beauty is portrayed through social media. A Model Recommends is truly a refreshing blog to read.
---
Vegan Beauty Review is one of the first vegan beauty blogs to hit the internet in 2007, back when vegan was still considered a cult!
No longer is she considered to be a cult, quite the opposite, in fact, she is known for knowing it all when it comes to all things vegan and cruelty-free.
---
Politics of Pretty is a beauty blog dedicated to uniting the most bitter political foes over makeup, skincare, and everything else. Sift through her brilliantly written reviews and join in on a healthy debate over which products deserve highlights or not.
---
Phyrra is a beauty blog that specializes in pale girl beauty, hooded eye makeup, cruelty-free beauty and gothic fashion. She's even published a book called Hooded Eyes Makeup Manual! It's interesting and original!
---
This was my favourite beauty blog, that is before I started my own! Her articles are funny and moreish, making you want to read more even when you don't have time. From product reviews to the latest beauty brands that you need to check out, Musings of a Muse has got you covered!
---
My Thoughts
These blogs know their beauty! There's something you can learn from all of them! Each one portrays their personality and unique style!
Check out some of the best beauty Youtubers here.
Hollie xx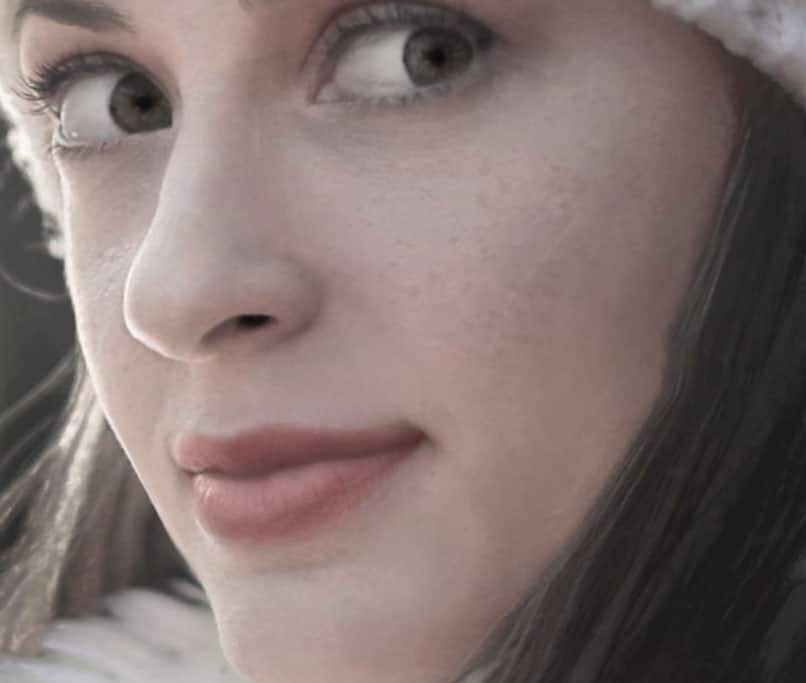 Hi, my name is Hollie, and I own BeautywithHollie.com. I love everything to do with beauty and love sharing my knowledge, advice and beauty finds! Makeup and beauty are here to enjoy, and Beauty With Hollie is here to take the stress out of it!
---
---
Anastasia Beverly Hills Benefit Cosmetics Bobbi Brown CeraVe Chantecaille Charlotte Tilbury Clarins ColourPop Dermalogica Dior ELEMIS Elf Cosmetics Estée Lauder Fenty Beauty First Aid Beauty Fresh Hourglass Huda Beauty IT Cosmetics Jane Iredale L'Oreal lancome La Roche-Posay Laura Mercier LORAC MAC Makeup Revolution Mario Badescu Maybelline Morphe Nars Natasha Denona Neutrogena NYX Origins Peter Thomas Roth Revlon Sigma Beauty Smashbox Stila Tarte Cosmetics The Ordinary Too Faced Urban Decay YSL
---